Alert Cradock police officers made a sizeable drug bust
'Suspicious-looking' person led police drug dealing suspect in Cradock
Cradock - While South Africa and the world marked Workers' Day on Wednesday, members from the Cradock Crime Prevention unit were busy conducting visibility patrols around the Cradock CBD area
"They noticed a suspicious-looking person sitting at the Middelburg hiking spot, with a large bag," described police spokesprson, Captain Lariane Jonker.  
"They searched the person's belongings and found cash to the amount of R17 000-00 in his possession."
Capt Jonker said that after further investigation and questioning, the suspect indicated that the money was from a buyer of drugs that would be delivered in Cradock.
"Members then followed the information and found the seller in possession of 1 001 mandrax tablets and 201 grams of tik."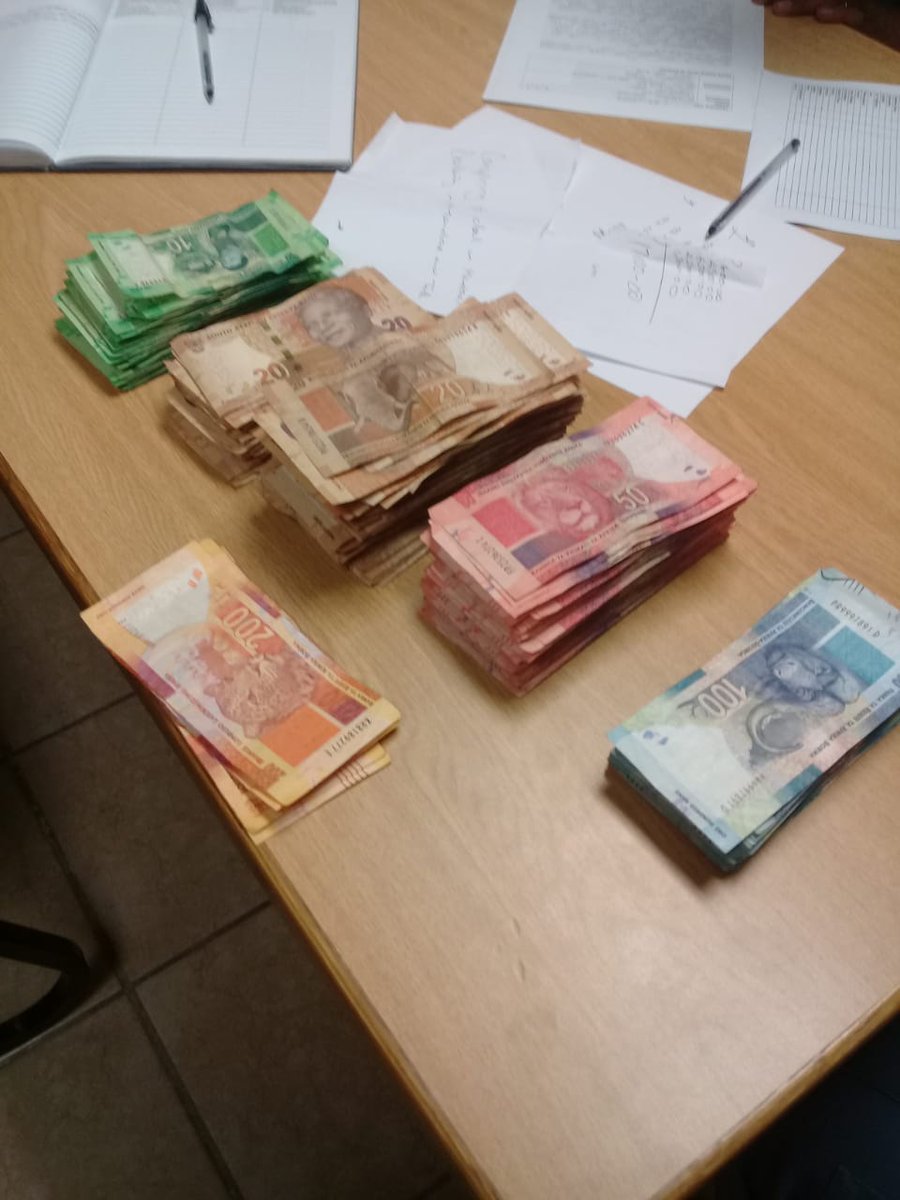 Cradock man arrested for dealing in drugs
She added that the 37-year-old male was then arrested for dealing in drugs.
Cradock SAPS Cluster Commander, Brigadier Madoda Zamkana, commended the members on good work done.
He also said "It is imperative to remove these illicit drugs from the streets which is killing our communities".
Follow more RNEWS articles, subscribe to our YouTube channel and for breaking news LIKE us on Facebook. For news on the Western Cape click here.