ANC delegation consoles family of slain Walmer councillor candidate
A high-level delegation from the ANC, which included Finance Minister Pravin Gordhan; his Deputy, Mcebisi Jonas; ANC Treasurer-General, Zweli Mkhize, and the ANC Nelson Mandela Bay leadership on Wednesday morning visited the family of slain ANC Walmer Ward councillor candidate, Nceba Dywili.
Tha party's bigwigs were in the Bay as part of theProvincial Election Team (PET) meetings to receive updates on the state of readiness ahead of local government elections and to process the remaining key concerns for each region.
News of the killing has shocked many - perhaps because political killings rarely occur in the region, and 'Nelson Mandela Bay' trended on social media site, Twitter, for some time on Wedenesday.
Dywili was gunned down in the Zwide township of Port Elizabeth in Nelson Mandela Bay on Tuesday night, while dropping off an ANC volunteer, after a day of campaigning.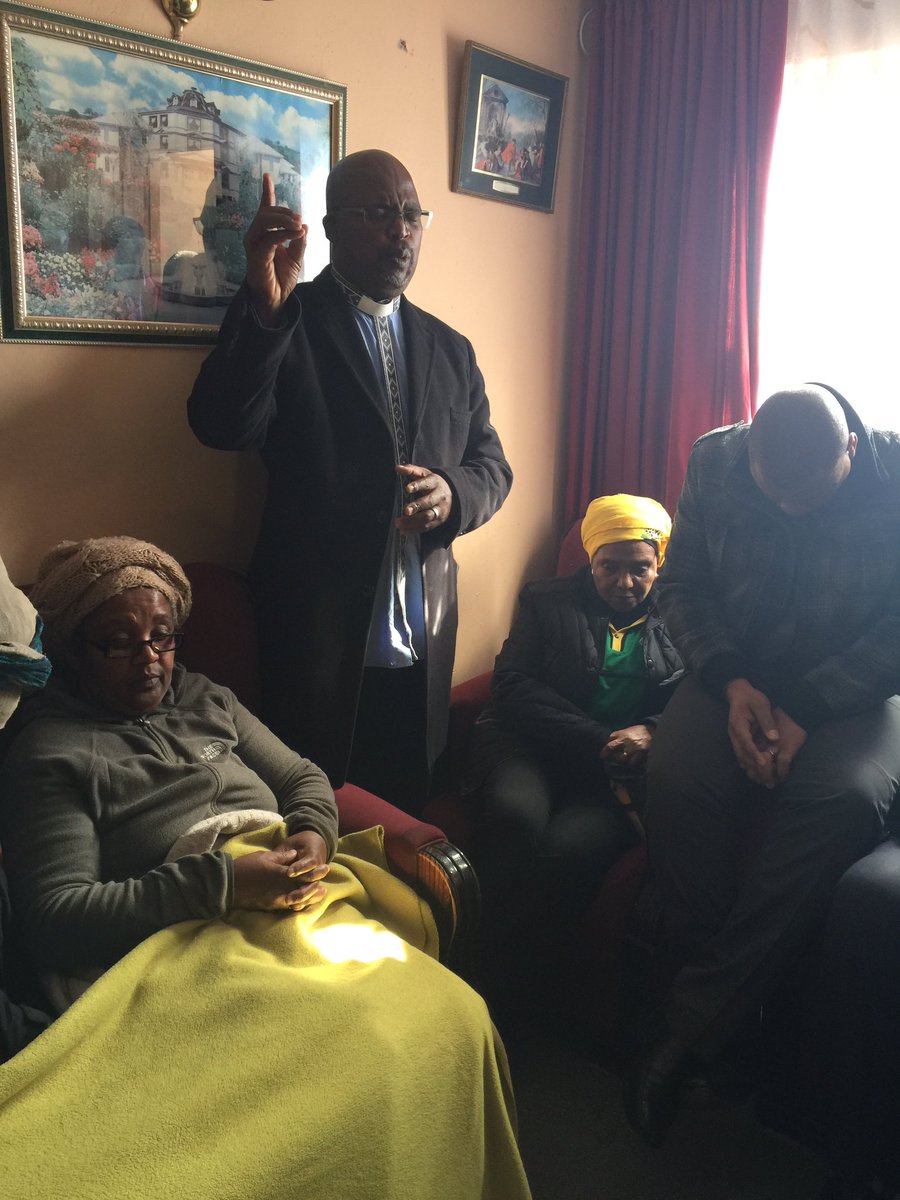 According to Port Elizabeth police, the incident happened at about 9pm.
Dywili was shot several times in the upper body by two unknown men while the volunteer was shot in the buttocks and has since been discharged from hospital.
Police are now investigating a case of murder and attempted murder. 
The ANC in the Eastern Cape and in the Nelson Mandela Bay region is yet to formally comment on the killing.
Images: ANC via Twitter