Busy weekend for Eastern Cape police
It was a busy weekend for Eastern Cape police, who managed to make several arrests for various crimes across the province.
During two raids, on Saturday and Sunday, the Mount Road CPU in Port Elizabeth seized dagga, mandrax tablets and tik after a search was conducted on two premises in Middle Avenue, North End. Total street value of drugs recovered is R8 000 but no arrests were made.
The Port Elizabeth Gang Unit also announced that it secured a harsh sentence on Thursday for suspected gangster, Craig Solomons, who was sentenced to an effective 23 years imprisonment for att murder, assault, possession of unlicenced firearm and the discharge of firearm in a public area in November 2014, when he injured an innocent victim.
Solomons will also stand trial in January 2016 on charges of murder and attempted murder.
On Saturday, Mthatha police, during an intelligence driven operation arrested two suspects for possession of unlicensed firearms in the town's Ngqeleni location. An AK47 rifle and an R5 rifle as well as a pistol were seized.
In Dutywa, police arrested four suspects at Teko Forest, Centane, for the murder of a woman (58) as well as for carjacking, kidnapping and robbery. The woman was reported missing on Friday.
Her partially burnt car was found in Morrison Forest, Dutywa.
On Saturday, Grahamstown Highway Patrol members, during stop and search, arrested three suspects for possession of an unlicensed firearm. They also bust three more suspects with a stolen vehicle.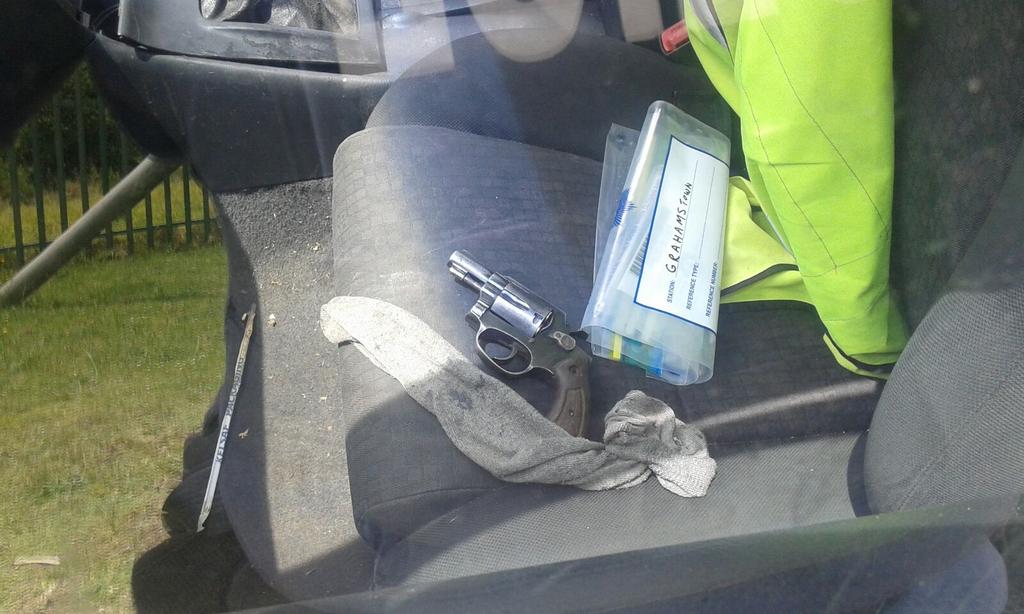 In King Williams Towm, police raids, as part of Operation Fiela, on Friday night, and arrested two suspects for possession of and for dealing in dagga. A Shebeen was closed.
Over the weekend, East London police arrested 31 suspects during Operation Fiela in that city. Four liquor outlets closed for non-compliance. More suspects were arrested for various crimes including drug dealing. One stolen vehicle was also recovered.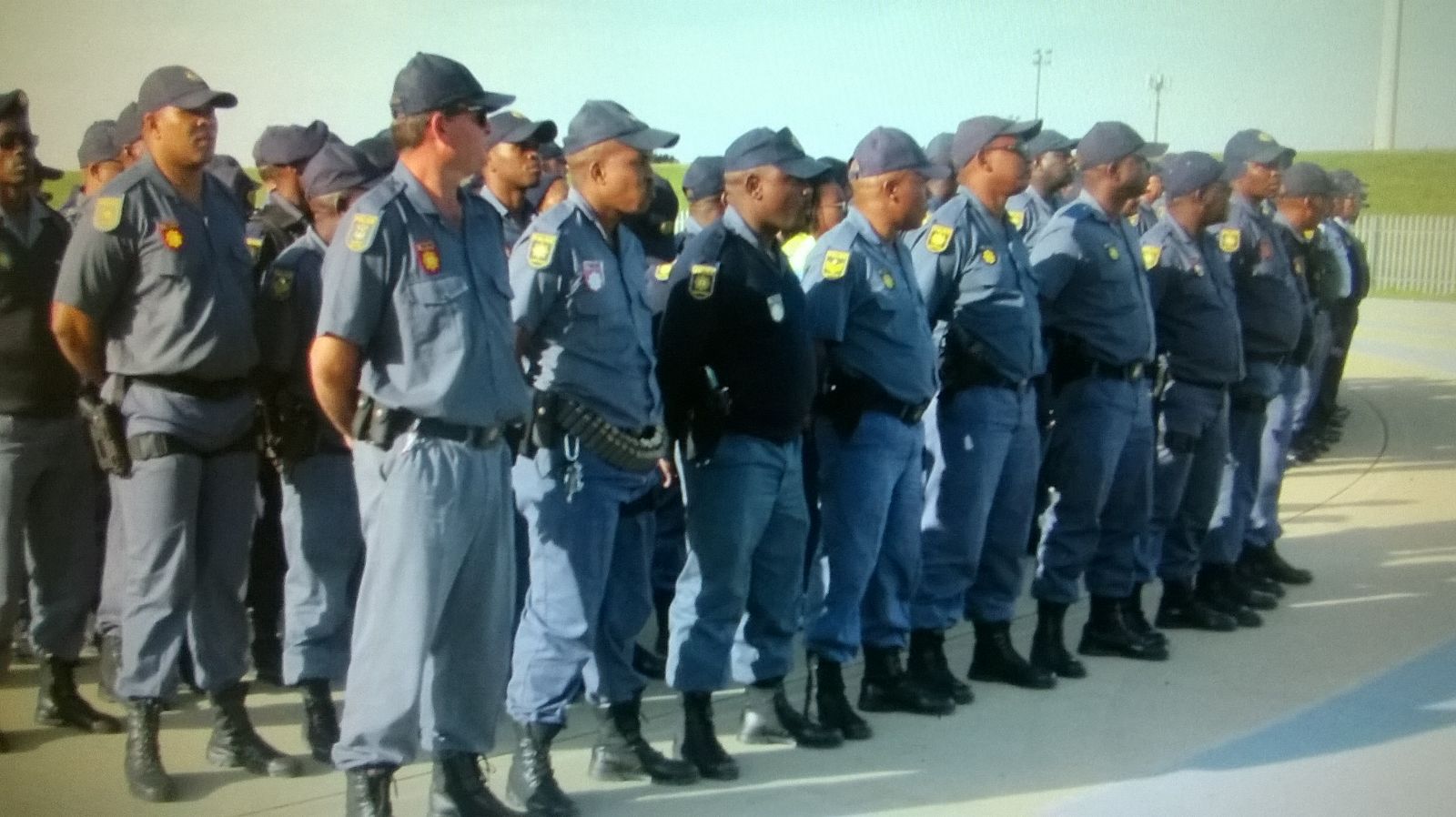 The City's police also opened an inquest docket after four family members were found dead in a shack after it burned down at Tafkar farm, near Kidds Beach, East London.
The K9 Search And Rescue's Cst KatiKati responded to a scene where a mini truck went over a cliff into the Mngazi river on the R61 Road. Four people were successfully retrieved from the truck, handed over to EMS as they sustained injuries.