Christopher Panayiotou renews bid for freedom (see snippets of notice)
Christopher Panayiotou's lawyers on Wednesday filed a notice to appeal the decision by Magistrate Abigail Beeton to deny him bail three weeks ago. The appeal is set to be heard next week.
The Port Elizabeth business man, who is being held at St Albans Prison (where another PE businessman, Shaun Blunden was also moved to on Wednesday) is accused of masterminding the faked abduction and subsequent murder his wife, Jayde, and faces charges of conspiracy to commit murder, murder' kidnapping, robbery with aggravating circumstances and defeating the ends of justice.
Magistrate Beeton said that his legal counsel had failed to show why he needed to be granted bail given the strong case against him.
She also said that Panayiotou had lied about having dual citizenship - and would have nothing to lose if he made a run for it because he was in massive debt.
But, Panayiotou's lawyers are now arguing Beeton ignored evidence that he has assets worth R3.1 million. They claim the businessman told his lawyers about his Cypriot passport, but they told him that information was irrelevant to the bail application.
They also argued that Magistrate Beeton's reasoning would have made it impossible for anyone to get bail.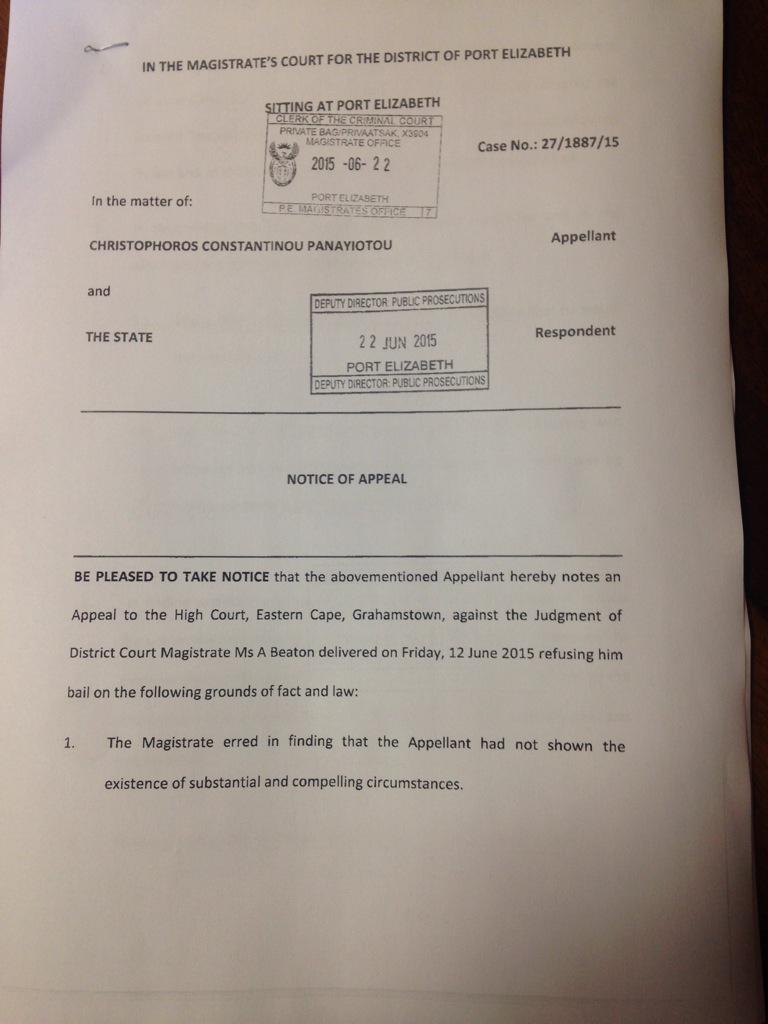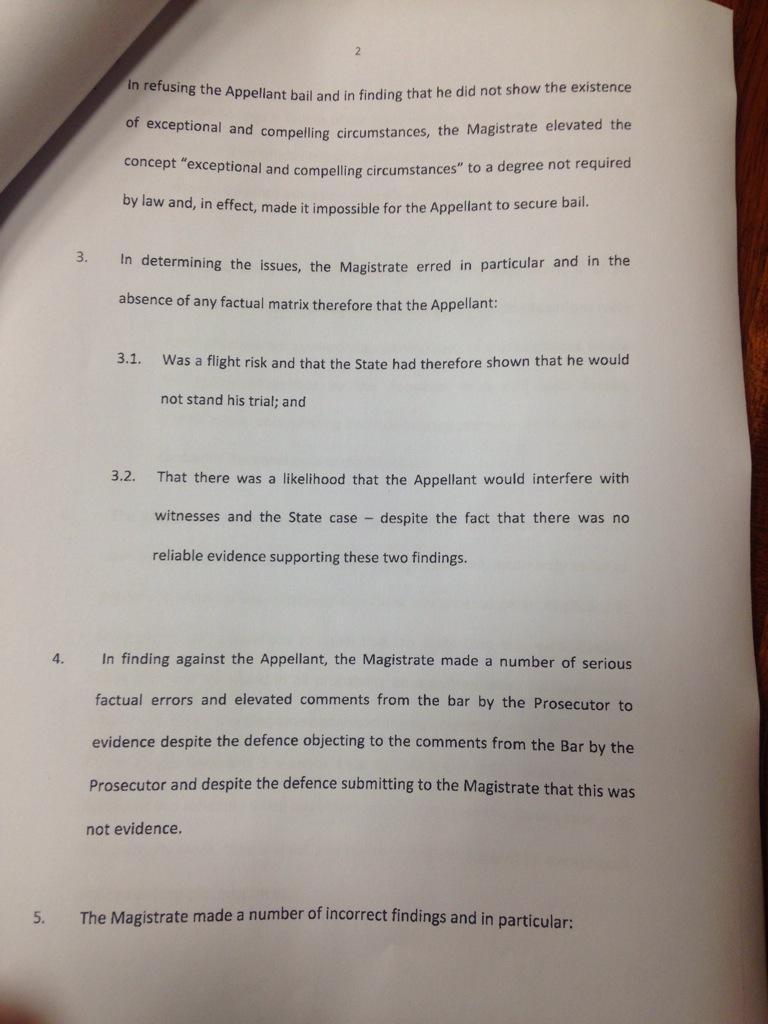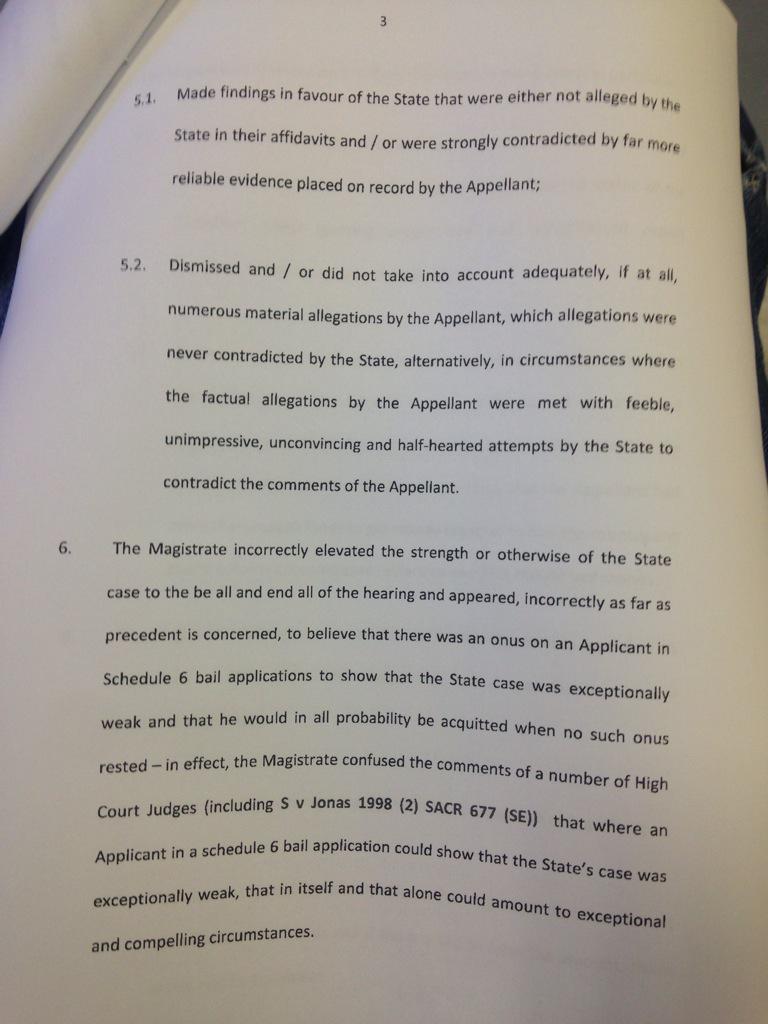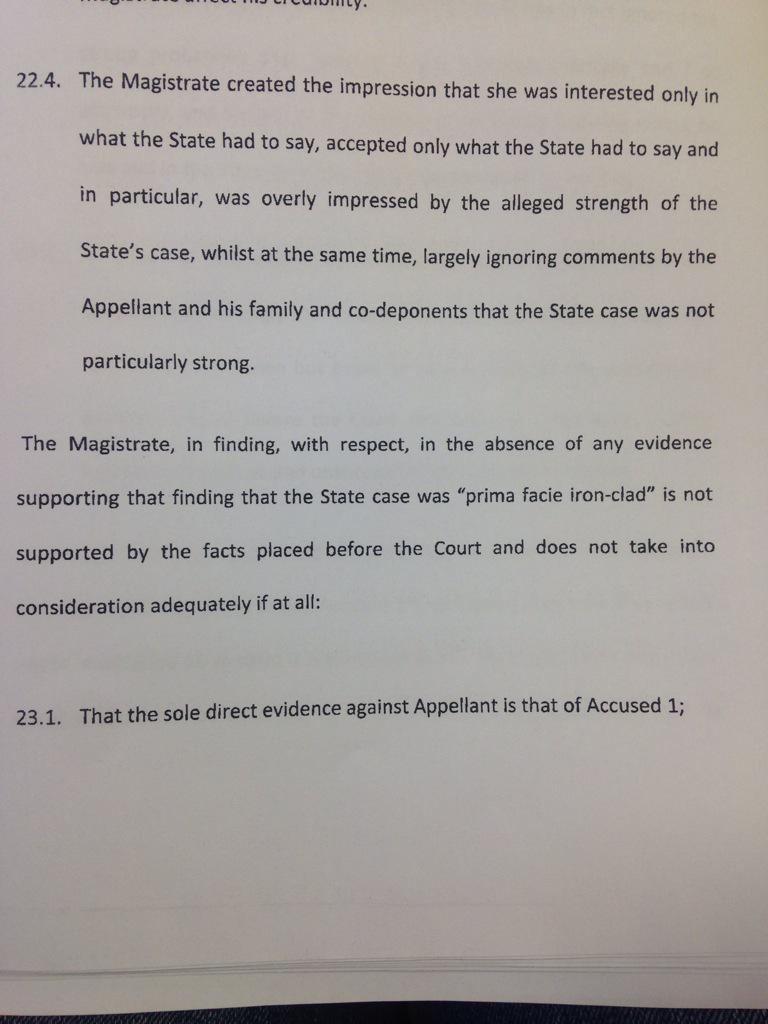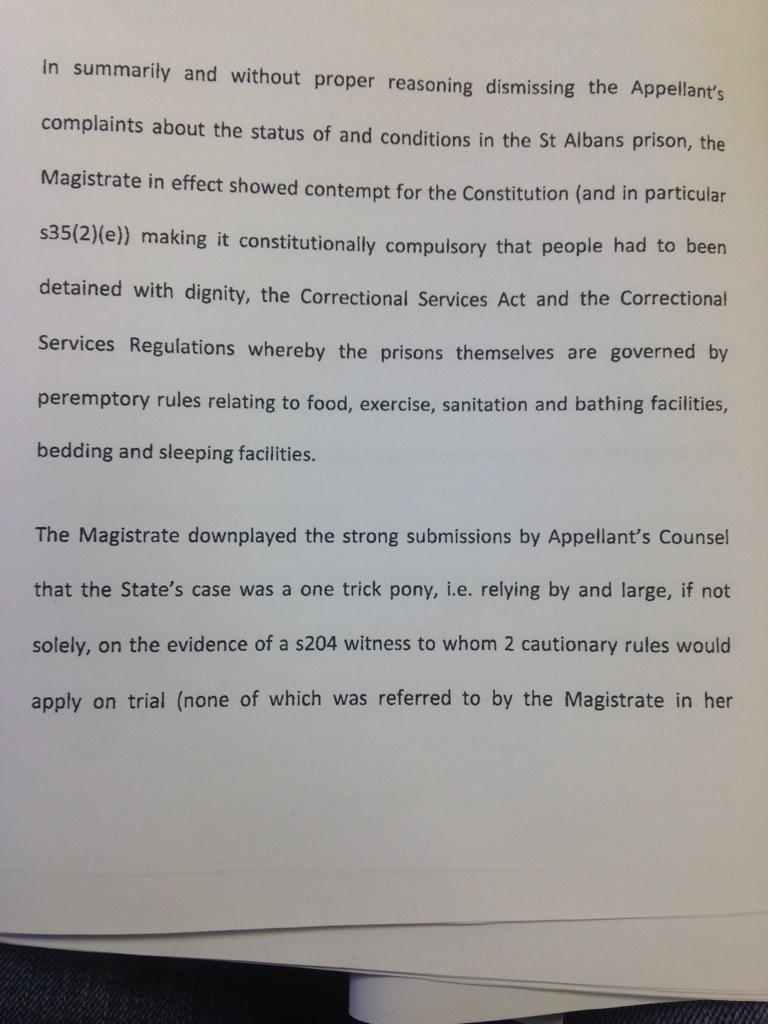 Case postponed to August
Panayiotou and his co-accused, Luthando Siyoli and Sizwezakhe Vumazonke, made a brief appearance in the Port Elizabeth Magistrate's Court on June 19.
This was the first time that the three men, who are accused of conspiring to abduct and kill Panayiotou's wife, Jayde, met face to face in court.
The State argues Panayiotou had to get rid of Jayde because he would be cut off from his inheritance if he continued cheating on his wife with mistress, Chanelle Coutts.
The State also claimed Panayiotou paid R70 000 in total for the murder.
Images: Raahil Sain
RELATED: 
SHAUN BLUNDEN MOVED TO ST ALBANS PRISON, CASE POSTPONED
THERE IS A STRONG CASE AGAINST CHRISTOPHER PANYIOTOU: MAGISTRATE BEATON
CHRISTOPHER PANIYIOTOU DENIED BAIL
RECAP: HOW CHRISTOPHER PANAYIOTOU LOST HIS BAIL BID
CHRISTOPHER PANAYIOTOU TO APPEAL BAIL DECISION
CHRISTOPHER PANAYIOTOU HIRES ANOTHER HIGH-PROFILE LAWYER
PANAYIOTOU MURDER CASE POSTPONED TO AUGUST