DA lays assault and intimidation charges against Empilisweni Hospital staff
Democratic Alliance Member of Parliament, Annette Steyn, on Thursday laid charges against the hospital staff of the Empilisweni Hospital, in Sterkspruit, at the Sterkspruit Police Station after she was allegedly assaulted and pushed around by hospital staff.
"I laid charges of assault and intimidation against the hospital staff of the Empilisweni Hospital at the Sterkspruit Police Station.
"The laying of the charges was a result of my being physically assaulted and pushed around by hospital staff. I was attempting to conduct a pre-arranged oversight inspection at the hospital in Sterkspruit," described Steyn.
"An oversight inspection to the maternity ward was organised for Tuesday, but I was chased away and told to return today [Thursday].
"On our arrival, at 08:30 today, we were informed that the hospital manager was not available to see us."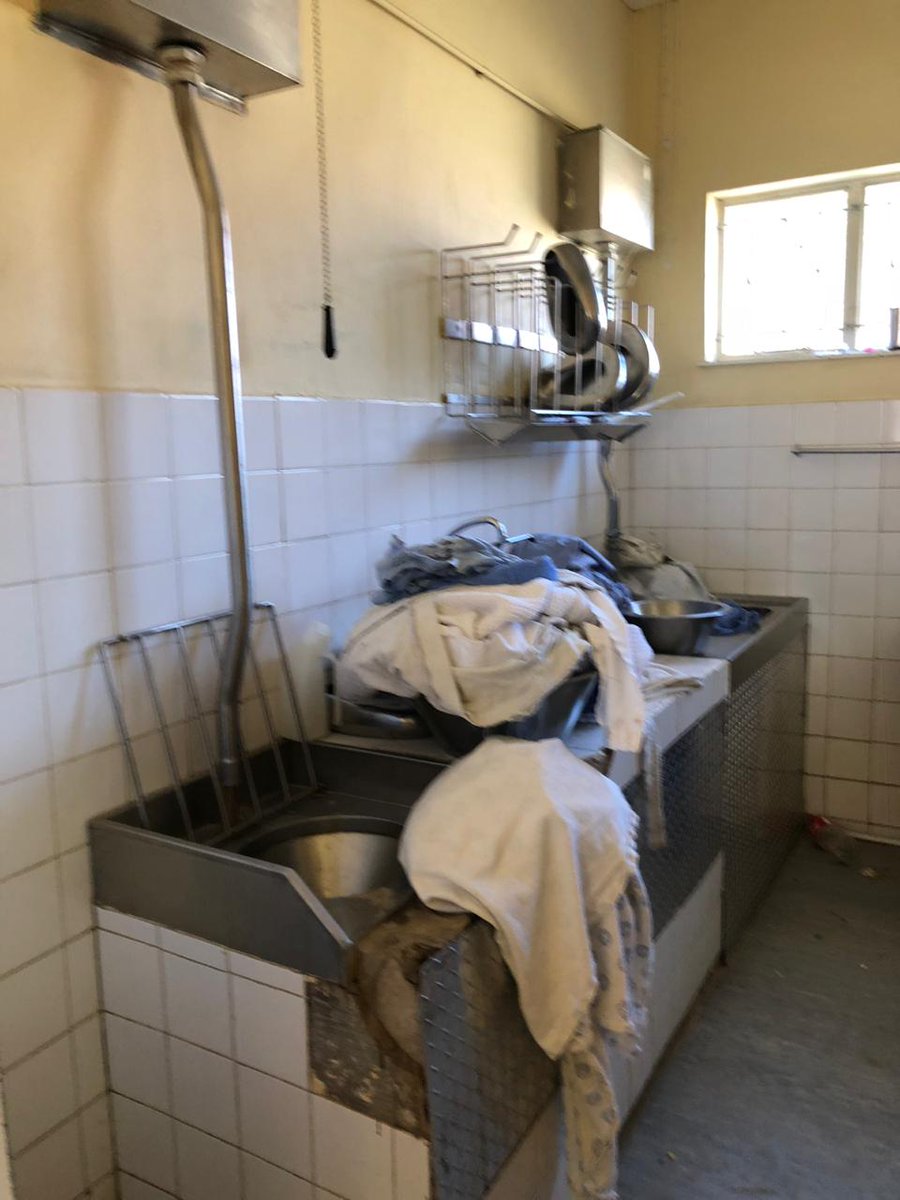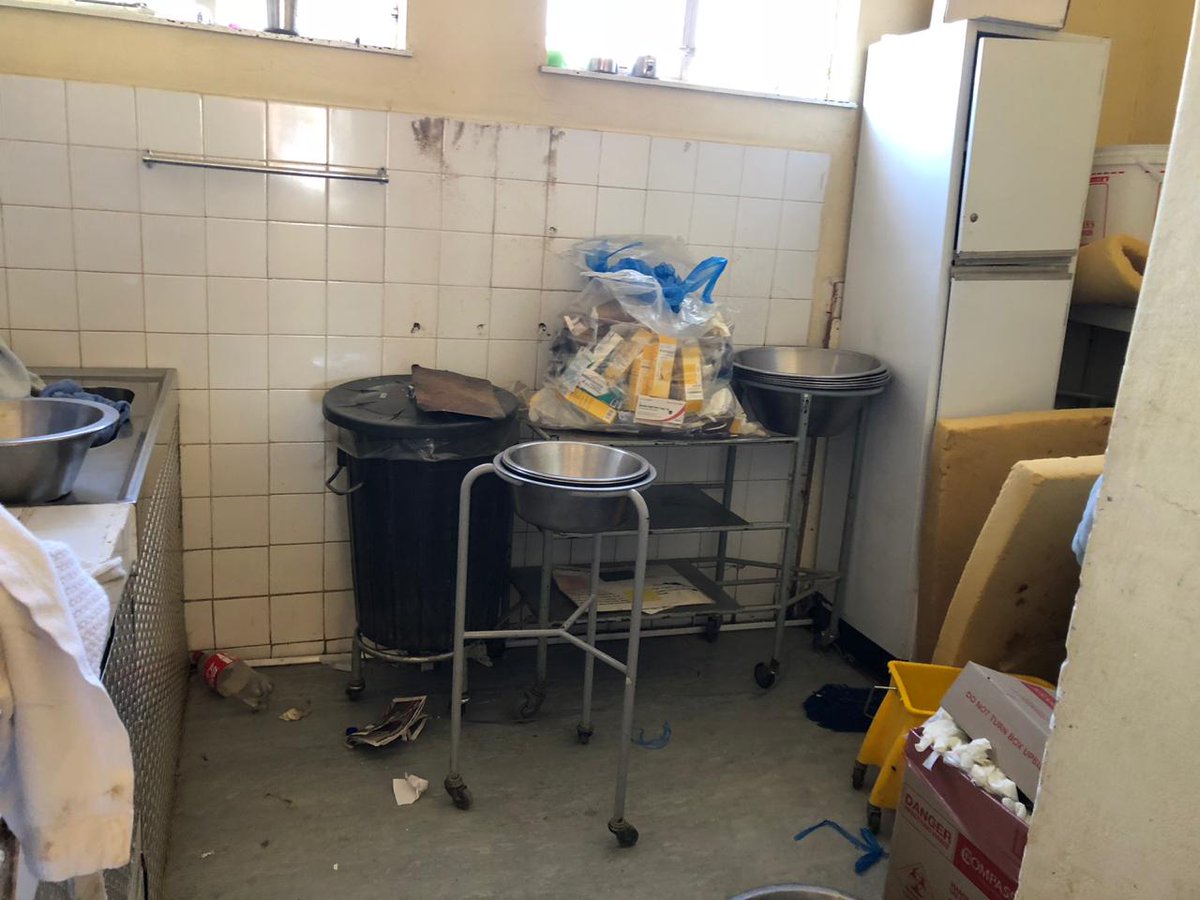 Steyn claims she was confronted by hospital staff and pushed around
She said that however, went through to the maternity ward and was informed that only one doctor was available to see patients.
"The hospital has also been without water for three days and the infrastructure is in a shocking state and the ward filthy.
"While still in the ward a group of people, including staff members and the matron, confronted me and screamed that I had no right to be in the hospital," Steyn said.
"I was physically pushed around after I took pictures of the conditions in the ward. There was also an attempt to grab my phone. I was then marched out of the hospital.
"These actions are not only an assault on my person, but also on the constitution and our democracy."
She added that it is her Constitutional obligation as a Member of Parliament to perform oversight responsibilities and to ensure citizens receive quality services.
"This begs the question, what is the failing ANC-government and the Eastern Cape Department of Health trying to hide?
"I will now write to Jane Cowley MPL, Shadow MEC for Health, to take this matter up with Helen Sauls-August, Eastern Cape MEC for Health. I will also write to dr Aaron Motsoaledi, Minister of Health," Steyn said.
Follow more RNEWS articles, subscribe to our YouTube channel and for breaking news LIKE us on Facebook.