Eastern Cape cops take top honours at 6th National Excellence Awards
The South African Police Service continues to notice the efforts of its employees, who contribute a big deal in the creation of a safer and secure environment for all.
SAPS members from the Eastern Cape Province triumphed with top awards amongst national competitors last week Friday, at the National Excellence Awards Ceremony held at Ingwenyama Conference and Sports Resort in Mpumalanga.
Scooping the Awards in different categories were the following members:
Overall Winner - Administration Employee of the Year level 8-12 – Capt MP Diniso from Provincial Head Office;
Overall Winners - Administration Team of the Year - Capt MP Diniso on behalf of Provincial Head Office Team;
Overall Winner - Vispol Employee of the Year level 5-7 – Sgt ARW Oosthuizen from Humewood K9;
Overall Winners - Vispol Team of the Year – Lt Col Van Zyl on behalf of Mdantsane OCC Team;
Overall Winner Crime Intelligence Team of the Year - Lt Col Mlotana on behalf of Team;
Detective Employee of the Year level 8-10 – Second Runner Up – Capt LC Peters from Cambridge SAPS;
Overall Winner Sport Person with Disability – PAC R Schutte from (FCS Uitenhage); and
Capt Dickson –Best Operational Team (2nd runner up) from PSS East London.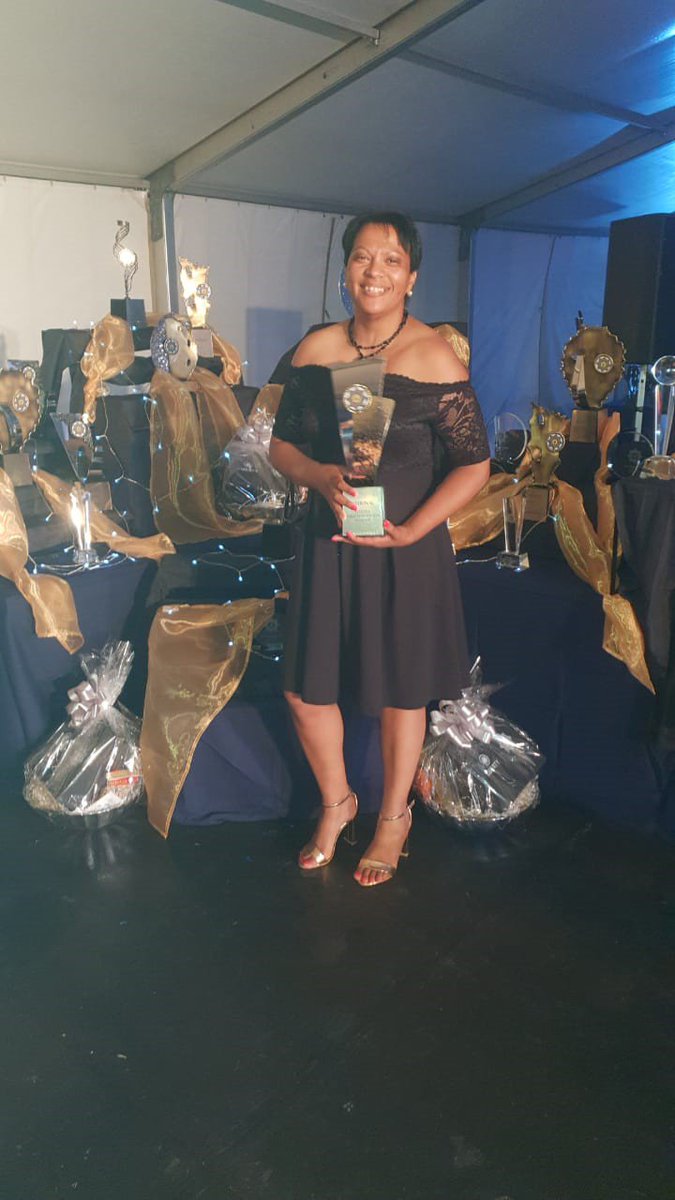 Eastern Cape police commended for top awards
The following members made us proud and were amongst the winners of the National Commissioner's Special Awards for 2019:
Constable Madwantsi from Ngcobo SAPS (Special recognition for successfully contributing in solving the Engcobo Incident);
Warrant Officer Naidoo from Humansdorp K9 Unit(Successes on Abalone Cases).
The National Commissioner's Awards is a special award won by individuals or groups of dedicated members, who brave all kinds of danger in a quest to create a safer and secure environment for all.
"The Eastern Cape Province was also awarded and announced 2nd place in effectively and efficiently implementing the 72 hour Activation Plan, which resulted in the arrest of several suspects for serious crimes as well as the recovery of stolen property," the police said.
"The Eastern Cape prides itself for having members who are willing to go beyond the call of duty on a mission to serve and protect while ensuring high level of service delivery to the people of this province.
"Congratulations to all the winners, the Eastern Cape Management and the entire SAPS family are so proud of you. Keep flying the Province's flag high."
Follow more RNEWS articles, subscribe to our YouTube channel and for breaking news LIKE us on Facebook. For news on the Western Cape click here.