Ever wondered what happens to confiscated abalone and crayfish, here is the answer
You probably have also wondered as to what happens to happens to that abalone and crayfish that gets confiscated by the SAPS from poachers.
Without a doubt, abalone and crayfish are among the most expensive delicacies that you can expect to get served at a restaurant. Hence, lately, there has been an increase in the number of people busted for abalone or crayfish poaching - some of them found with loot worth several hundreds of thousands of Rands or even millions.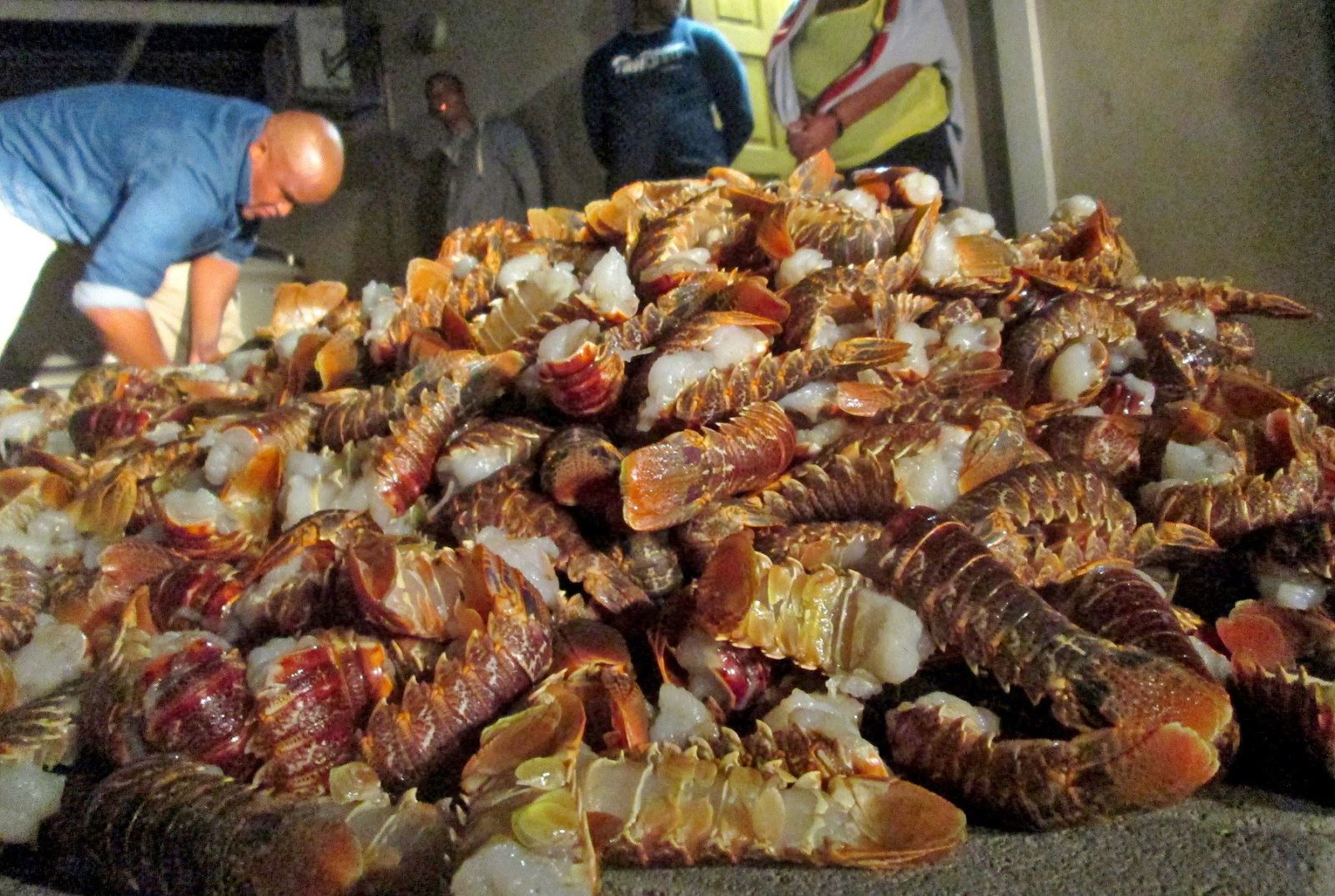 Even organised criminal gangs are believed to be getting in on the action.
According to the South African Police Services (SAPS) this is what happens to abalone or crayfish seized from poachers.
"Abalone and crayfish must, when seized, be recorded in the SAPS 13 of the relevant police station and handed over as soon as possible to a representative of the Department of Fisheries for secure storage.
"The SAPS is not allowed to store these exhibits. After the case is finalised, the exhibit must be destroyed in the presence of a commissioned officer. The commissioned officer must check the items and verify them against the Property Register during destruction."
Related: 
R1.1 MILLION WORTH OF PERLEMOEN SEIZED IN PORT ELIZABETH
SANPARKS RANGERS SUCCESSFULLY ARREST ABALONE POACHERS IN ADDO