Four expected in Uitenhage Court after they were bust with khat
Four suspects are due to appear in the Uitenhage Magistrate's Court on Monday after they were bust by alert officers from the Uitenhage Highway Patrol and Uitenhage K9 while offloading boxes of khat from a truck into a bakkie along the Graaff-Reinet Road on Friday morning.
"As the members drove past the truck and an Opel Corsa vehicle, members noticed the suspects were busy offloading boxes next to the road. 
"Both drivers of the police vehicles turned around and upon investigation found the suspects offloading boxes containing khat from the truck to the vehicle," police said.
Police confiscated thirteen boxes, the Opel Corsa and detained the four suspects, between the ages of 28 and 32-years, on a charge of illegal possession of khat.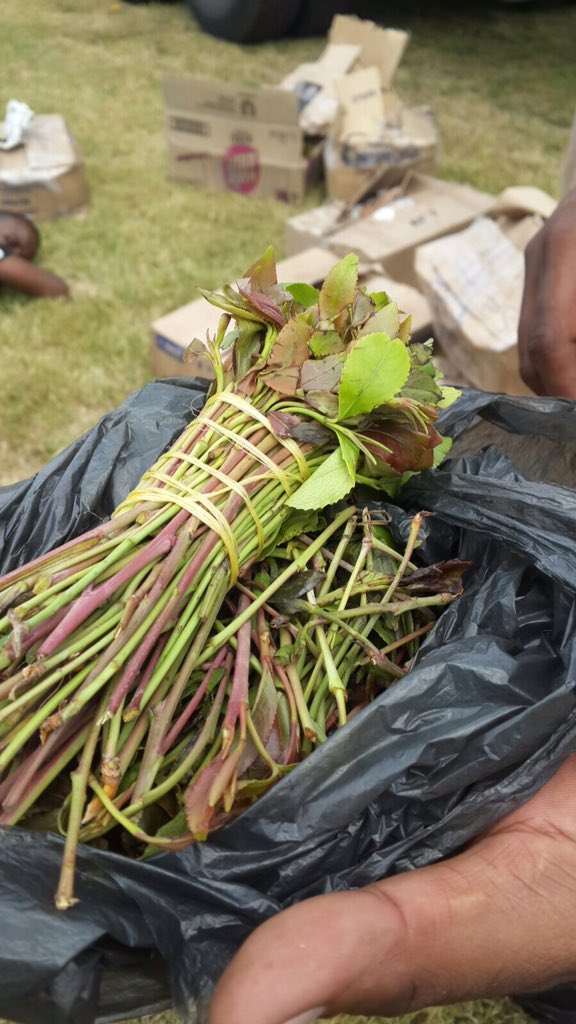 Uitenhage Station Commander, Brigadier Leonie Bentley, applauded the members and said: "We need to close all avenues for drug dealers and we appeal to the community to work with us in reducing crime, by providing valuable information, that will lead to the arrest of suspects who sell drugs to our communities. 
"They are harming our society and I urge my members to keep up the good work and continue to crack down on these unlawful substances."