Hero cops bust dealer with mandrax worth R2 million - refuse R200 000 bribe
Members of the Port Elizabeth Flying Squad on Monday arrested a 47 year-old KwaZakhele man after he was busted with a large quantity of mandrax tablets.
"It is alleged that on Monday evening, 7 March 2016 at about 21:30, Constables Severiano Blundin and Siphulele Msindwana followed a green Ford Figo in Zwide," said police spokesperson, Colonel  Priscilla Naidu.
"The members eventually stopped the vehicle and upon searching the vehicle, they found 40 packets containing mandrax tablets. The total of mandrax tablets seized was 41 000 with an estimated street value of R2 million."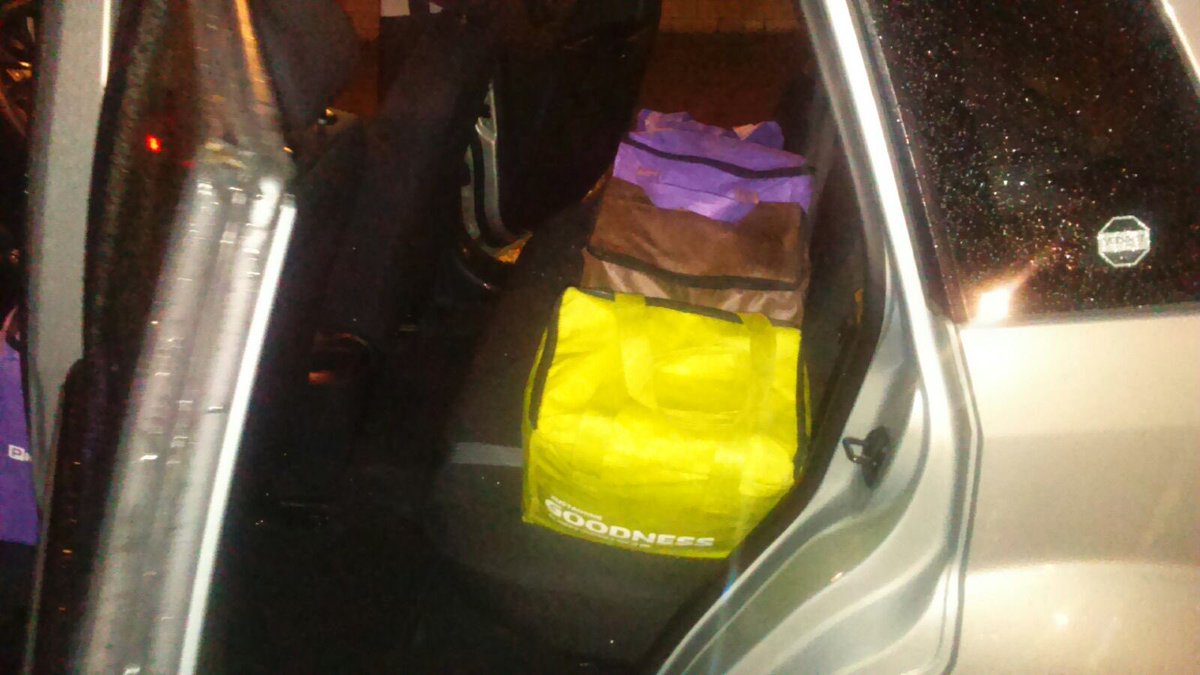 According to Naidu, the suspect was also in possession of a substantial amount of cash and allegedly offered the officers a bribe of R100 000 each.
"The suspect was detained on charges of bribery, dealing and possession of drugs. He is expected to appear in court soon. The vehicle which was a rented vehicle was also confiscated.
"The excellent arrest and confiscation by the members is applauded as we embark on closing all avenues for drug dealers and syndicates," said Naidu.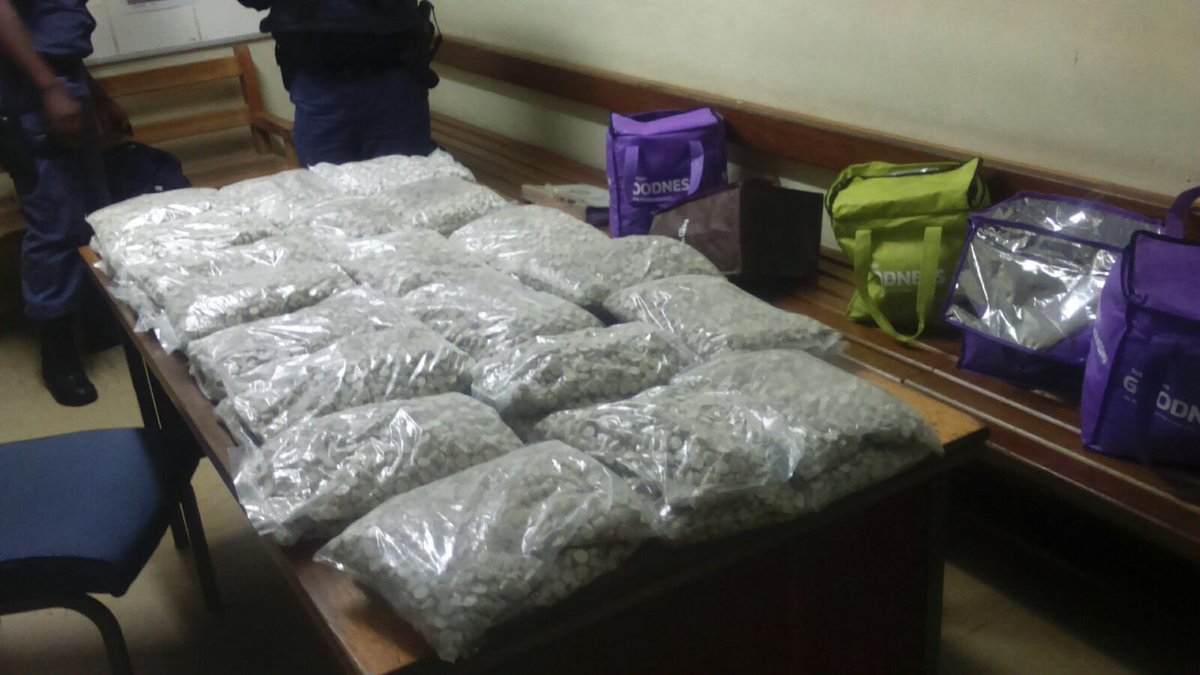 "Drugs and substance abuse contributes enormously to the commission of various crimes, including serious and violent crimes. We also urge the communities to provide 'tip offs' to the police when in suspicion of drug hubs within their communities."