Is it down? Telkom network outage leaves many 3G and LTE customers frustrated
Update 10:20am: Telkom 3G up now.
In a response to RNEWS, Telkom early on said; "Hi, kindly be advised that we currently have a technical issue. However our technicians are working on the matter. We would like to apologise for the inconvenience."
---
Thousands of Telkom subscribers across South Africa were on Friday left stranded and frustrated after waking up and discovering that they cannot connect to the internet. Telkom was still to explain the outage or respond to queries on its various social media platforms at the time of publishing. 
The outage seems to be affecting both LTE routers and 3G customers across the country.
In the absence of communication from Telkom, subscribers took to social media to vent their frustrations.
Tebogo Nakedi Tweeted; "@HelloTelkom @TelkomZA what a nonsense."
"I've just loaded a FreeMe Boost bundle but my internet is not working. What's going on?" Tweeted Elroy Heynes.
"What's the deal @TelkomZA ??? No Data Signal on my handset," said Valentino. 
The real SA Tweeted; "Worst service provider#telkommobile#telkom. Never ever get a contract from them! It is a struggle every single day!"
"@TelkomZA when will these outages in the Lyndhurst area and surrounds be fixed? I have work to do," Tweeted Clint Matos.
Raging Queer Tweeted; "@TelkomZA did someone shoot down your network poles or something??? Nothing is working."
"Countrywide @TelkomZA LTE outage and uncapped clients cannot down scale to 3G. So now my office is just sitting. #BrandFail," Tweeted Greg Becker.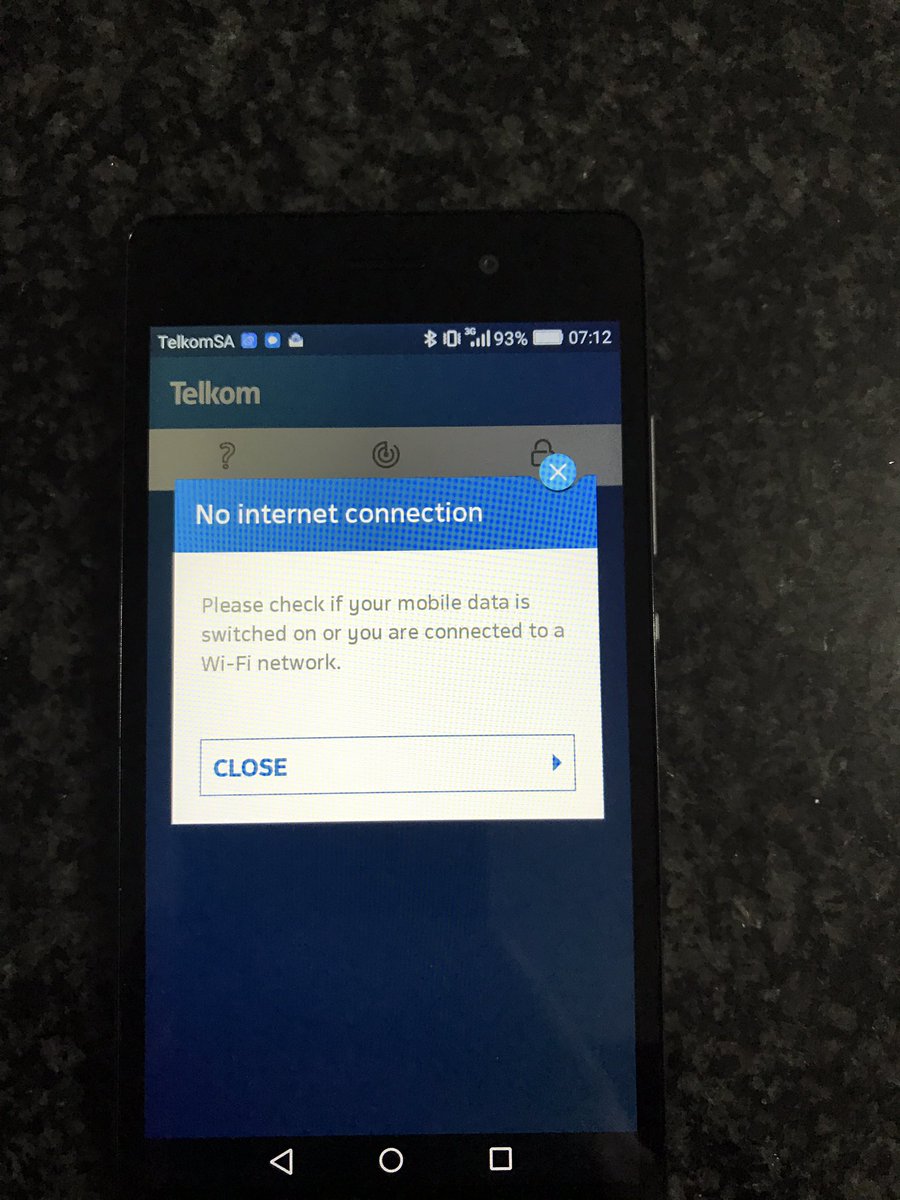 image posted by @gawronsky to Twitter.