Manhunt launched after prison break at Middledrift Correctional Centre
Police could not say how prisoners escaped from Middledrift Correctional Centre
King Williams Town - Police and Correctional Services officers are on a manhunt following the escape of three prisoners from lawful custody at the Middledrift Correctional Centre on Tuesday.
According to police information, the three suspects were serving sentences for crimes ranging from robbery, attempted murder and breaking parole conditions.
"They have been identified as Aviwe Light / Nkwalase, Andisa Vas and Sizwe Mhlana," said police spokesperson, Brigadier Tembinkosi Kinana.
"An investigation is also underway, after the police received reports of a hijacked car, a blue Cadet, which was later recovered a few kilometers from where the incident took place.
"However, this particular incident cannot be linked to the suspects at this stage."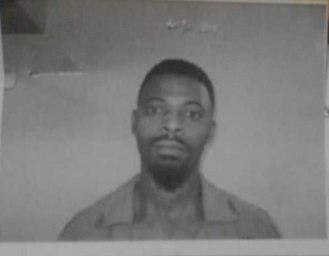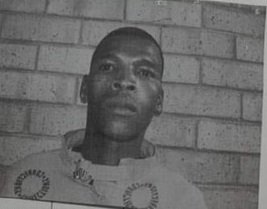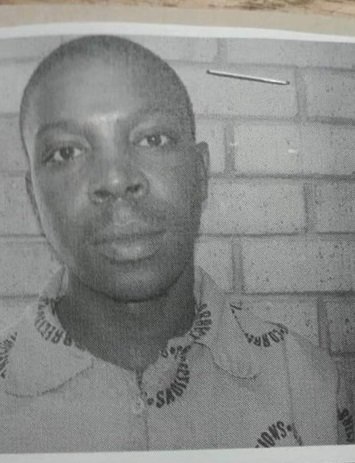 Brig Kinana said that it is alleged that five people, including two women, were in the hijacked car, which was subsequently abandoned in the same area.
"No injuries were reported."
Eastern Cape SAPS Provincial Commissioner, Lieutenant General Liziwe Ntshinga, has ordered the establishment of a task team to investigate and track down the escapees.
"This is the last thing we need during this time. Lawlessness has absolutely no room and will not be tolerated within our communities," Lieutenant General Ntshinga said.
Anyone with information that will lead to the immediate arrest of the suspects is requested to contact the Investigation Officer, Warrant Officer Matshaya at 078 456 45 71 or Call the Crime Stop number 086 00 10 111.
"The information supplied will be treated with extreme confidentiality."
Follow more RNEWS articles, subscribe to our YouTube channel and for breaking news LIKE us on Facebook. For news on the Western Cape click here.
For great savings on life's little pleasures visit Bargain Buys!  Know somebody who is getting married, Wedding and Function can assist.  Have kids, then you need to visit Kids Connection. Enjoy food and travel, then visit Home Food and Travel.