MEC Mlibo Qoboshiyane hands over desks in Elliotdale
Eastern Cape Rural Development and Agrarian Reform MEC, Mlibo Qoboshiyane, is expected to handover state-of-the-art primary double combination desks to Xuba Junior Secondary School, in Elliotdale, on Tuesday morning.
The MEC will also handover garden implements such as rakes, fork spade, and hand hoe, wheelbarrows, watering can and vegetable seedlings for learners to start their school garden.
"Xuba JSS was selected because it doesn't have adequate school furniture with about five students sharing a desk supposed to be shared by two students," the Eastern Cape Department of Rural Development and Agrarian Reform said in a statement.
"In partnership with the African footprints of hope organization, which is led by Ms Nolitha Nkomana, MEC Qoboshiyane approached South African Forestry Company (SAFCOL) to donate about 125 desks to accommodate about 250 Xuba learners.
"About 50 desks will be delivered to Masivuyiswe JSS in Alice on a date to be announced."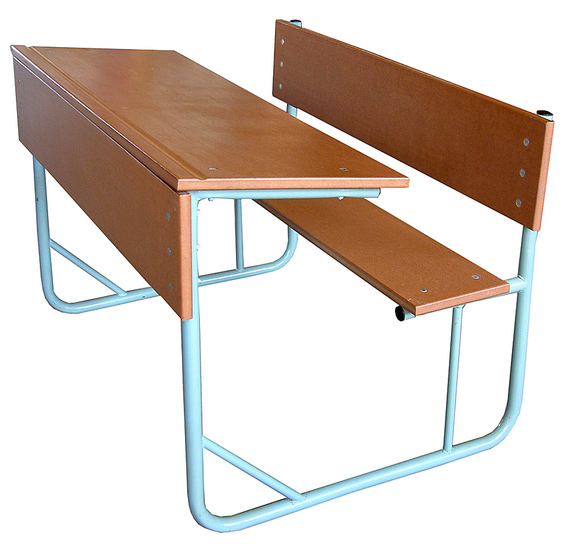 Image of desk: http://www.chemcraft.co.za/