Mystery as elderly King Williams Town man vanishes after visiting a local bank
King Williams Town - Police in King Williams Town on Thursday appealed to the public for help in tracing two missing people.
According to police spokesperson, Captain Siphokazi Mawisa, a 76-year-old man, Thembani Makhaphela, went missing on 17 March 2019.
"He was at a local mall with his son-in-law and he visited a certain bank. That was the last time he was seen," described Capt Mawisa. 
She said that in a separate incident, a 36-year-old male, Viwe Balfour, from Ginsberg (Juliwe), went missing on 26 February 2019.
"Viwe, a taxi driver, normally left his home only when he takes long distance trips," Capt Mawisa said.
"Preliminary investigation were done for both missing persons without success."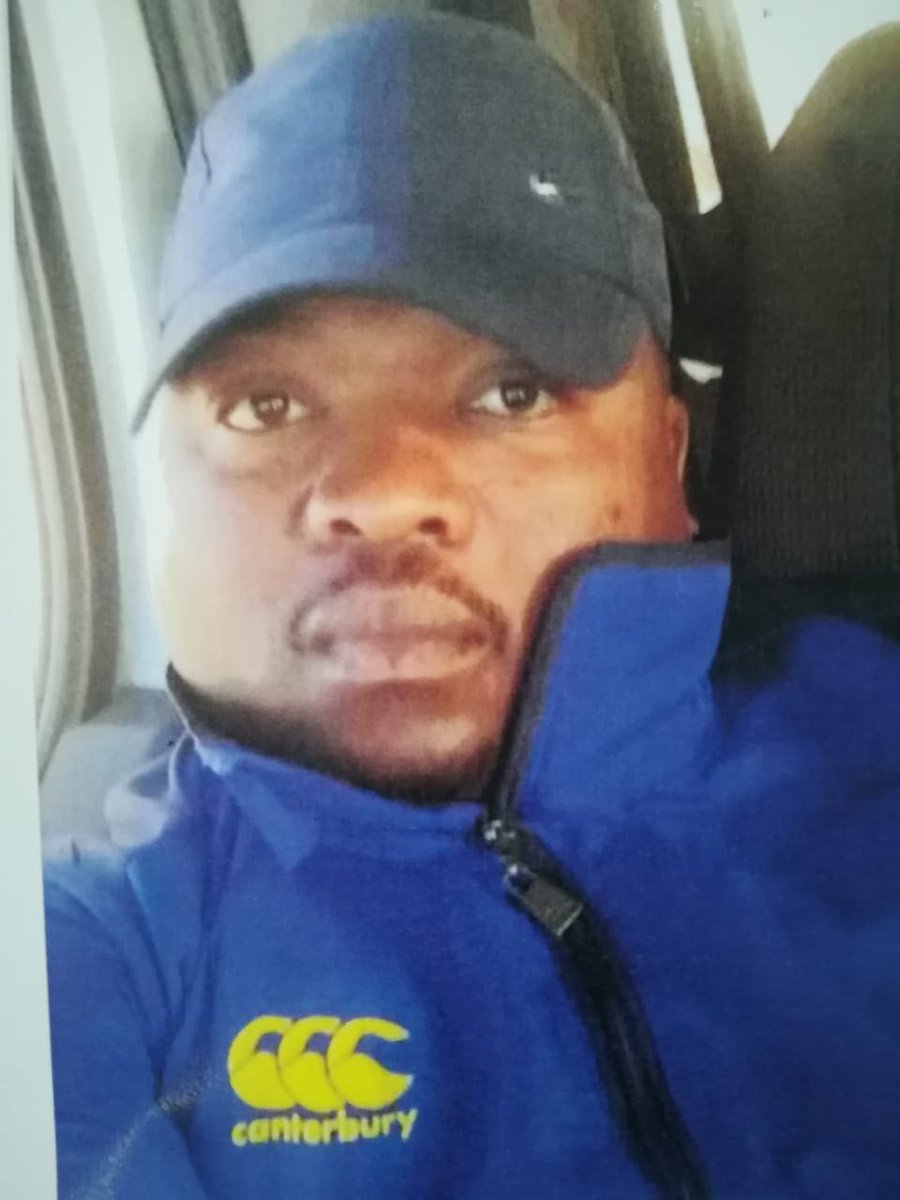 Viwe Balfour
She urged anyone, who can shed light on their disappearance to contact Constable Xolile Plaatjie on 078 307 6005.
Number of missing people a growing concern
The South African Police Service' Bureau of Missing Persons says a total of 38 230 people disappeared - often times inexplicably, in the country since 1995.
More than 3 300 of these people were under the age of 18 when they disappeared. Men actually accounted for most of the people on the mising persons database – at 24 021, compared to 14 209 women.
The statistcs show that Gauteng, KwaZulu-Natal and Western Cape had the most missing people while the Northern Cape, North West and Limpopo had the least number of missing persons.
Main image: Missing - Thembani Makhaphela.
Follow more RNEWS articles, subscribe to our YouTube channel and for breaking news LIKE us on Facebook. For news on the Western Cape click here.