Police hold drug awareness campaign at East London school
Eastern Cape police held a drug awareness campaign at Mzomhle High, NU-1, Mdantsane near East London, on Thursday.
Mdantsane police in partnership with the local community police forum (CPF), took their time to educate local pupils about dangers of drugs.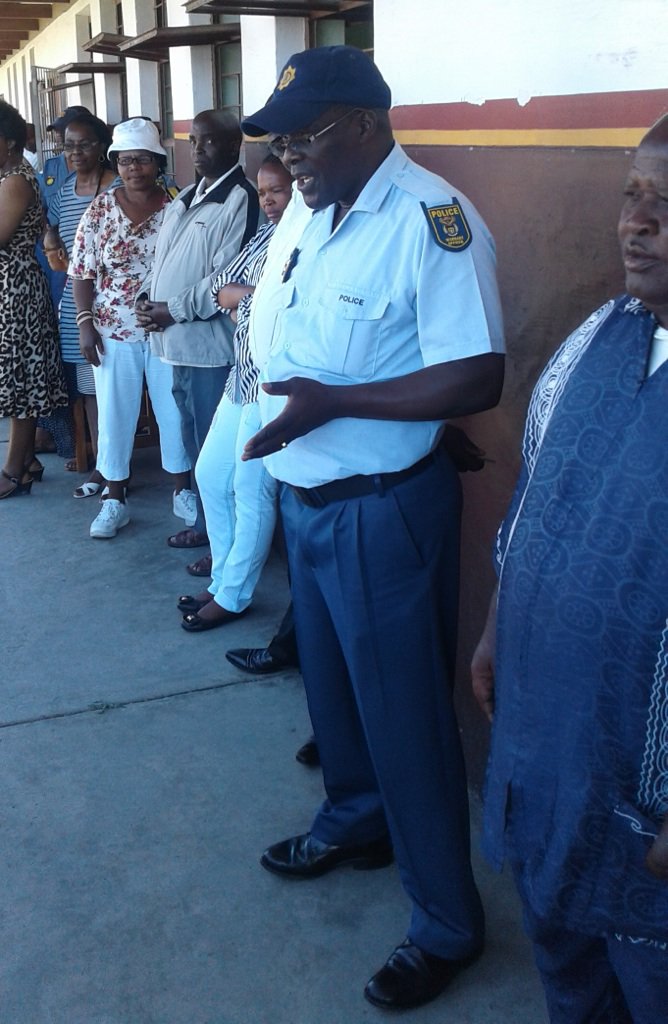 An ex-convict was in tears, begging pupils to avoid going to prison at all costs. This was during the time, when he was narrating his life in prison.
He said that he regrets the bad choices he made, instead of focussing on his education and future.
Aviwe Ndungane(17), school prefect thanked authorities for educating them, "We are so fortunate to get this overwhelming education about drugs and life in prison. This will help us to make the right choices in life," she said.