Police make weekend successes against drug dealing and hijacking
Eastern Cape police recorded several successes against drug dealing and theft over the past weekend when they arrested several suspects from Uitenhage up to Mthatha.
On Sunday, Uitenhage police said that they arrested seven suspects for possession of and for allegedly dealing in drugs during an intelligence-driven operation in the town.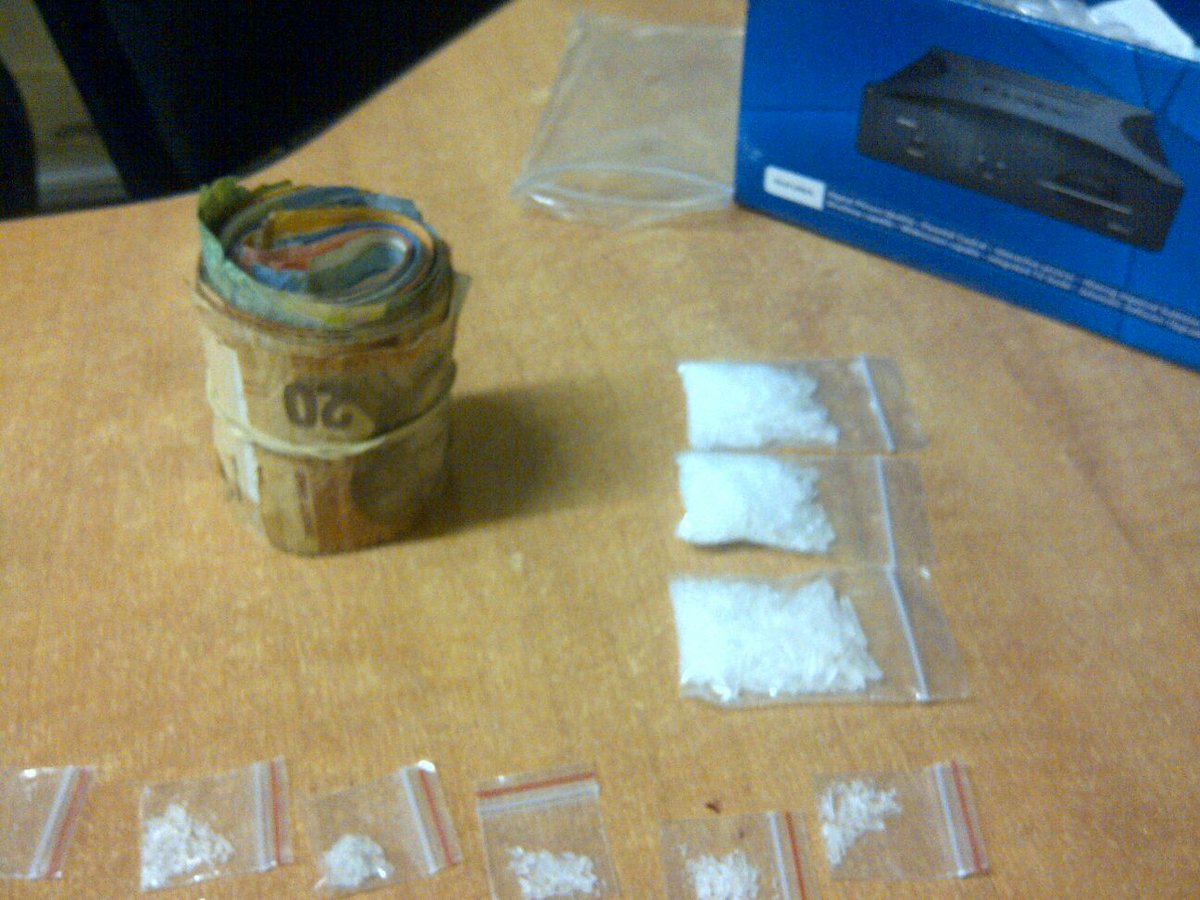 The suspects were expected in court on Monday.
In another intelligence-driven operation, K9 Unit members arrested three suspects for dealing in drugs in Kubusie Location, in Stutterheim.
Six bags of dagga plus an additional 41 arms of dagga, all with a street value of over R292 000, as well as a ½ bag of dagga (with a street value of over R44 000) were seized by the police.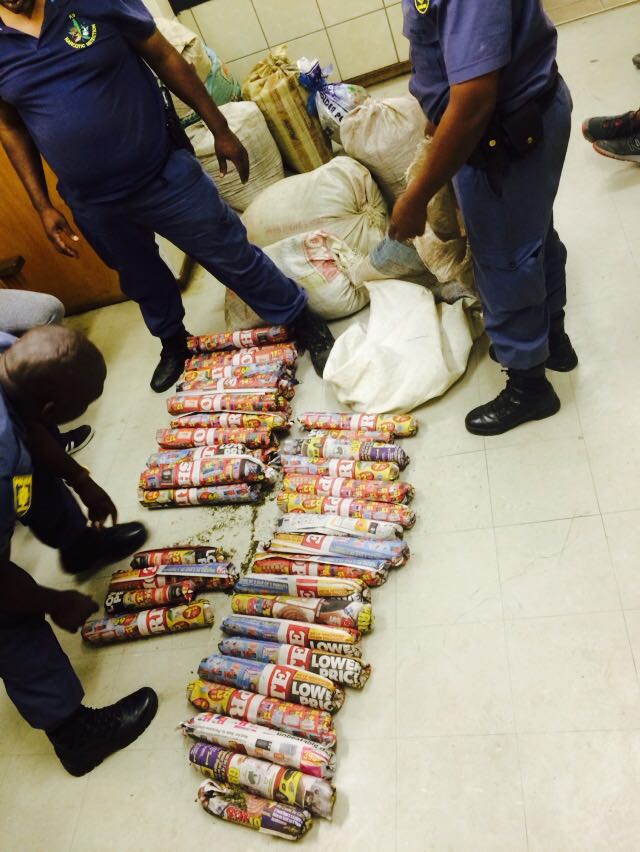 In the Cofimvaba area, local police also recovered stolen goods, worth around R90 000, near Cala after a truck was allegedly hijacked by a group of three armed men.
During the arrest, police also confiscated a stolen vehicle as well as stolen firearms that were used to commit the crime.
The three men were expected in the local court on Monday.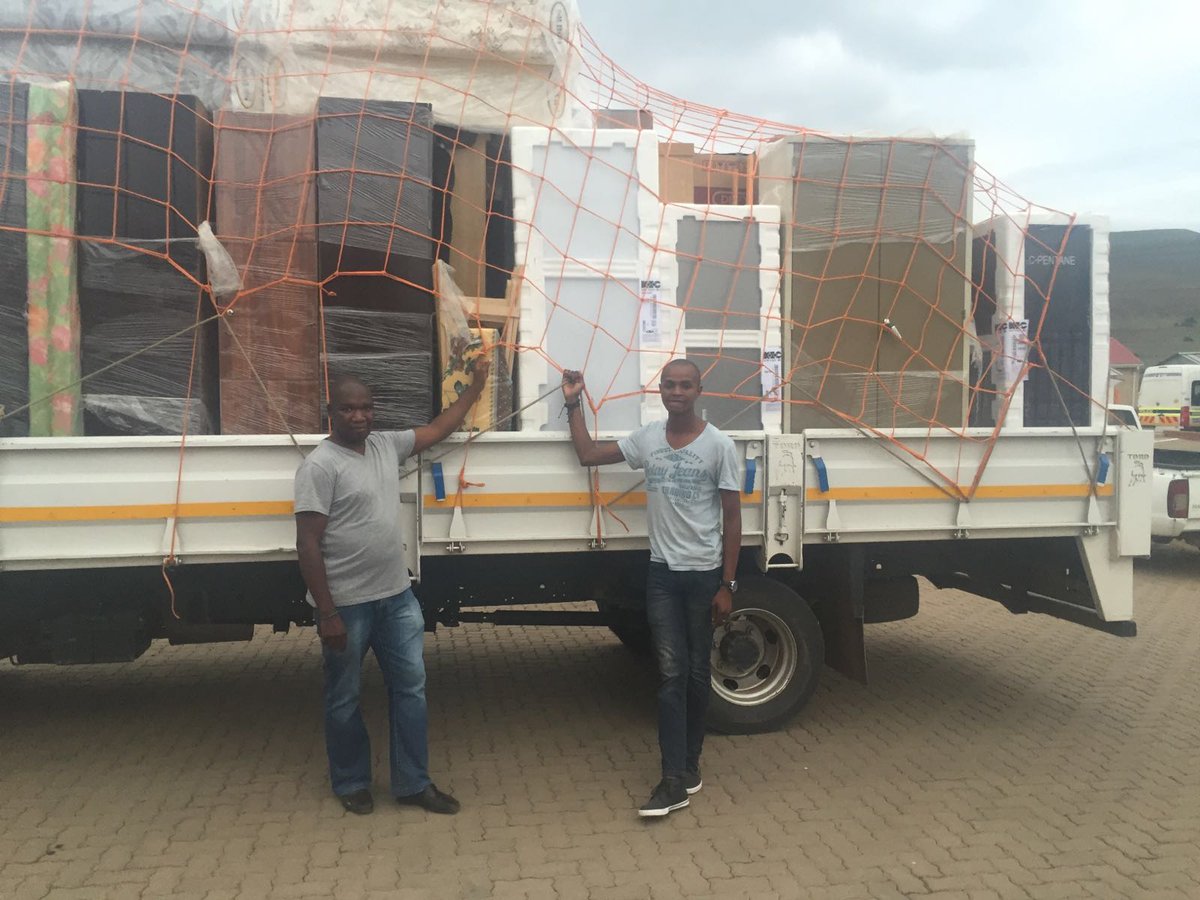 On Friday, Mhatha police also arrested two suspects for possession of drugs and dagga during an intelligence-driven operations in Nkondlo location.
That same day, the Grahamstown highway patrol arrested two suspects for the possession of 100 tablets of mandrax during a visible policing operation.