Police seize more abalone worth over R9 million after busting suspects
The arrest of two foreign nationals in Parow on Sunday, a 20-year-old Chinese man and a 30-year-old Zimbabwean man, led police to an address in Watsonia Street, Tygerdal, in Goodwood, where another abalone drying facility was discovered late in the night.
Although no further arrests have been made, abalone valued at an estimated R9.5 Million and equipment used to process abalone have been confiscated.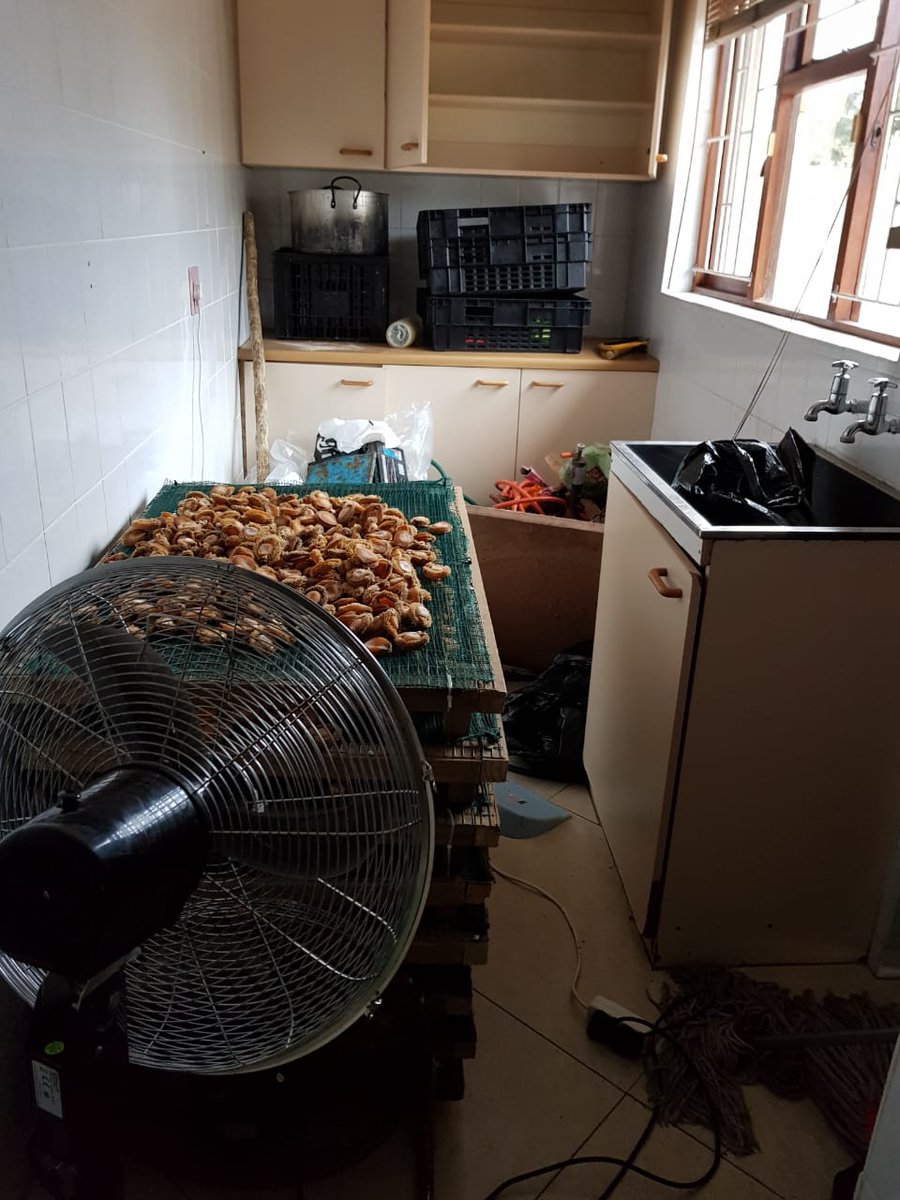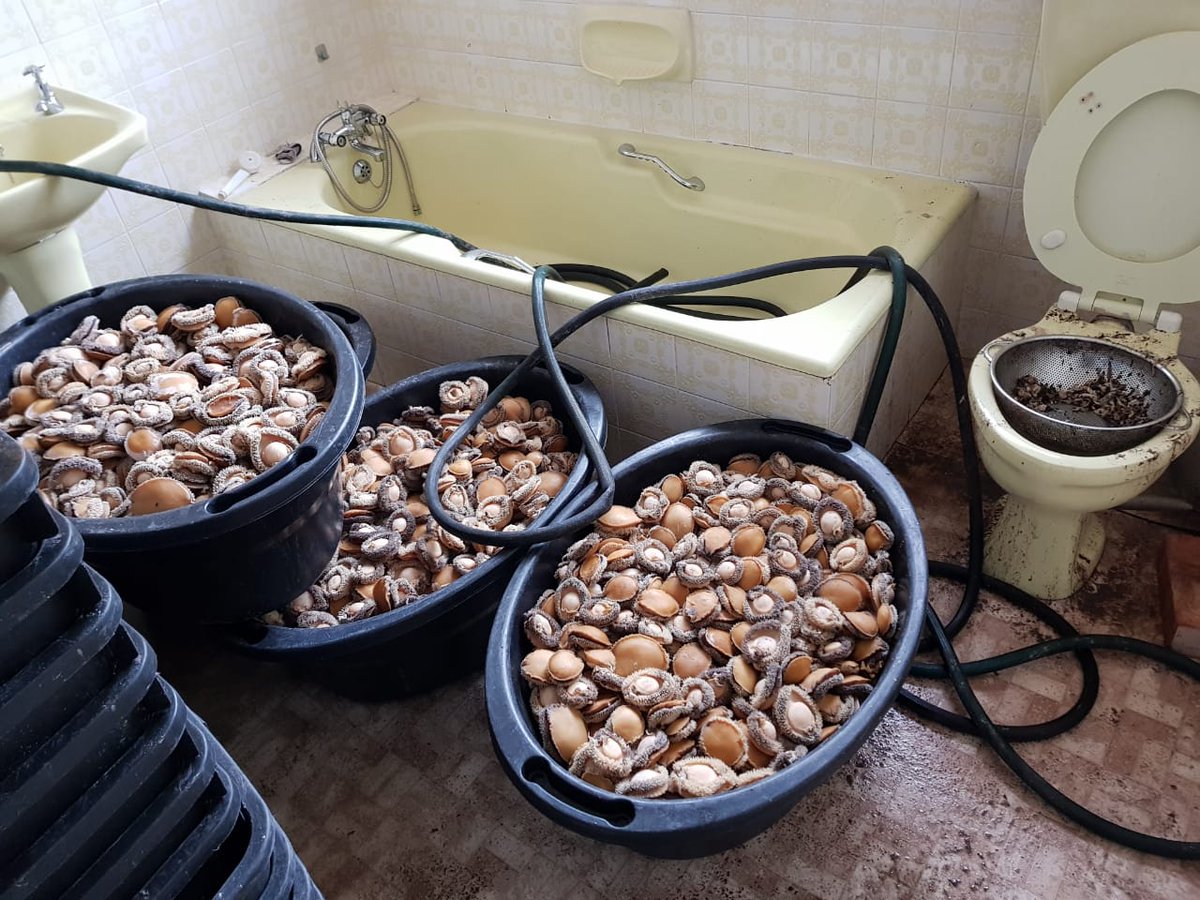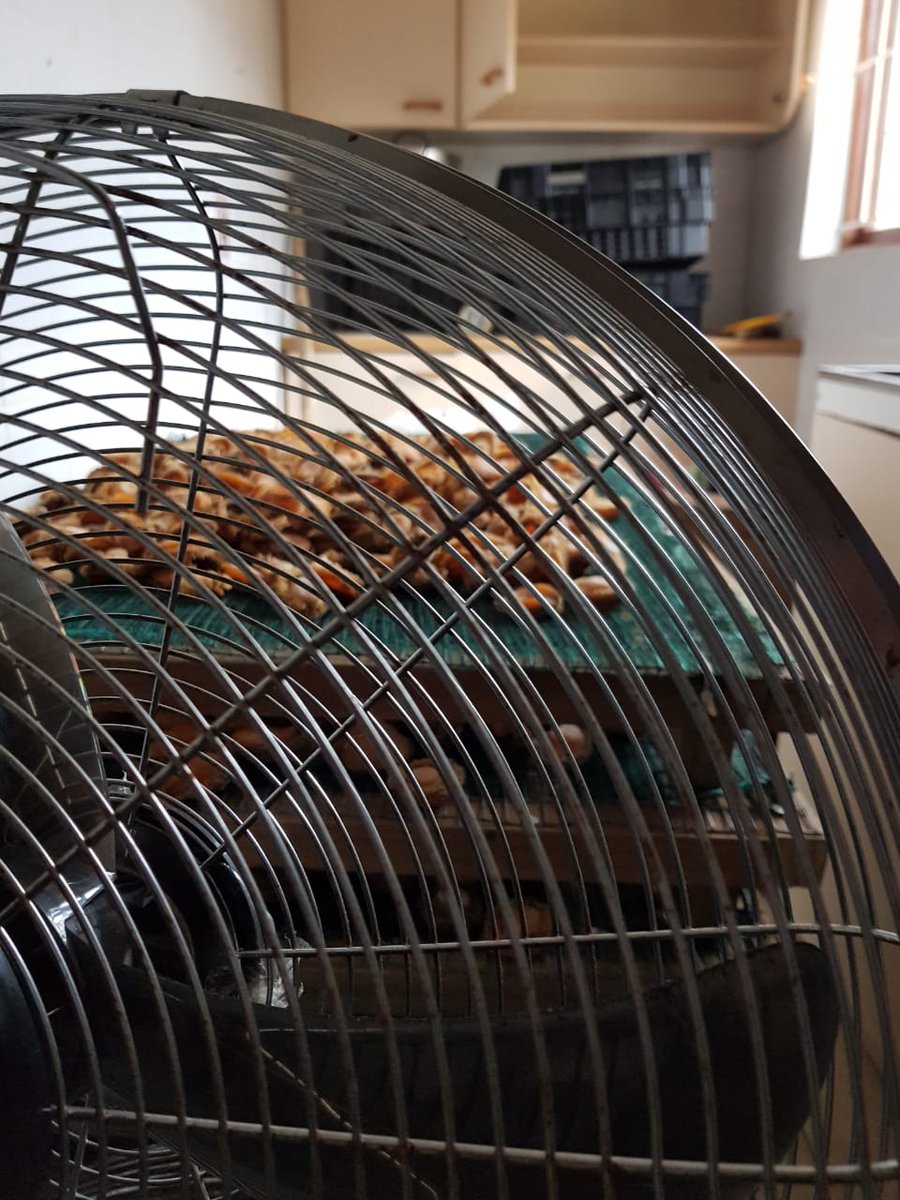 "The persons responsible for the operation of this facility are now being sought. It was also established that the value of the abalone seized at the Talent Street residence yesterday was under estimated in our previous statement and are in fact valued at R5.4 million," Western Cape police said.
"We consider the operation a step closer in breaking the back of the lucrative illegal abalone trade in the Western Cape."
In the previously released statement, police said that members of Operation Combat followed up on information and visited the premises, believed to be a drying plant, where the two male suspects were arrested for being in possession of abalone.