Port Elizabeth police warn Northern Areas protesters to abide by the law
Port Elizabeth police on Monday afternoon issued a stern warning toNorthern Areas protesters not to break law and to respect the rights of those not participating in the protests.
The warning comes amid unconfirmed reports that police may have used live rounds in trying to disperse the protesters.
An eNCA reporter, Sandy McCowen, and Herald PE reporter, Deneesha Pillay, said they had found spent cartridges from live rounds.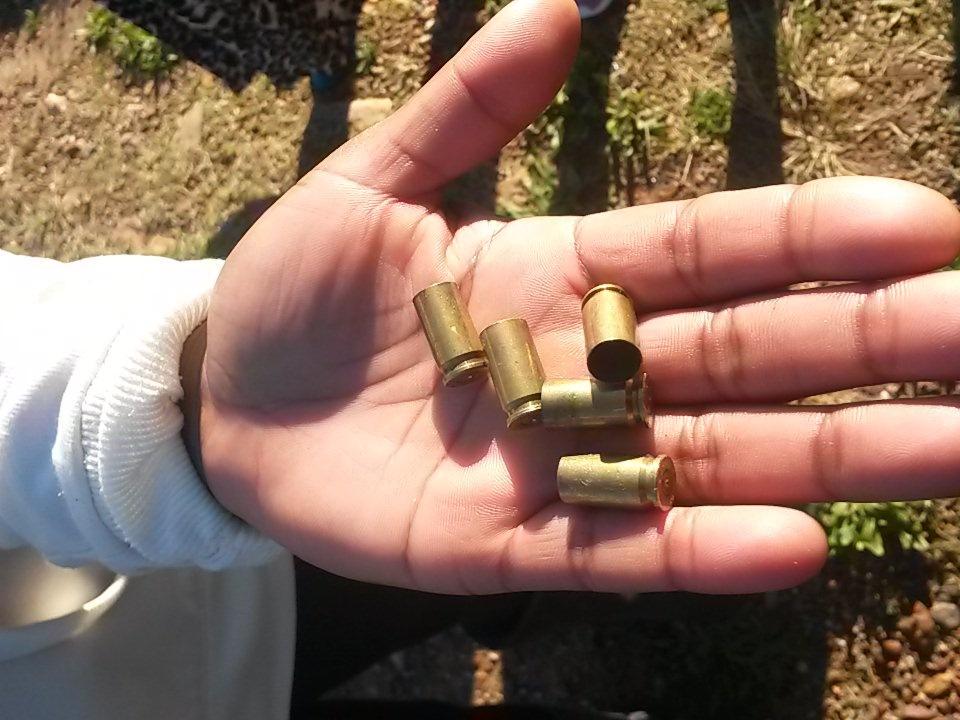 Video clips and photos on Twitter also showed petrol bombs being made and tyres being burned. Several people were also injured in the violence while a dog was killed at the scene of the protests.
The protests apparently stemmed from a call by the Northern Areas Education Forum, which organised parents to shut down 33 schools in the area last week because of unhappiness with the way the provincial education department is dealing with teacher vacancies.
The forum's grievances include teacher shortages, alleged misuse of budget allocations and a lack of non-teaching staff at schools.
However, what was meant to be a peaceful protest against under-resourced schools quickly escalated after protesters stoned the vehicles of passing motorists on Monday morning.
Sitting watching the children play with the smouldering rubbish in the street on Monday, a woman held a scarf to her face against the thick black smoke billowing from burning tyres.
"We have to do it. It's for our children. If they [the education department] don't sort out the schools then they [the children] will end up on the streets and before long they'll be in jail," she said.
Another woman, resting against a wall on the street corner, yelled at her child telling him to spread the rubbish further into the street as a bakkie drove past.
"Don't let them drive through," she told him as he started spreading the rubbish with a stick.
A teenager walked past and cautioned not to take photos.
"Don't let them see your phone, they'll take it from you here," he said as he gestured to a group of men sitting on the railing between the lanes of Highfield Road.
"They don't want people taking photographs," he said, walking away hurriedly.
RELATED: DA 'RACIALISING' EDUCATIONAL CHALLENGES IN PE'S NORTHERN AREAS: SACP
---additional reporting News24wire