'Reshuffle undertaken to strengthen Bay coalition government' Bobani
Port Elizabeth - Nelson Mandela Bay Executive Mayor, Mongameli Bobani, on Thursday met local media at a press briefing where he formally announced reshuffling the Nelson Mandela Bay Municipality Mayoral Committee.
"As you know, this Municipality is lead by a Coalition government. Every decision we take has to go through vigorous, honest and transparent engagements and consultation. The decisions that I have taken, are the result of such engagement and consultation," Bobani told reporters.
 
"I have taken the decision to appoint Councillor Marlon Daniels as the leader of the Economic Development, Tourism and Urban Agriculture Portfolio.
"Councillor Noluthando Pink has been moved to lead the Safety and Security portfolio. Councillor Suka will remain in Council as an ordinary PR Councillor."
He took the opportunity to thank Councillor Litho Suka for the contribution that he has made in leading the Safety and Security Portfolio.
"His political maturity and experience within the Mayoral Committee has been of great benefit to us all," the Mayor said.
"I would also like to congratulate Councillor Daniels on his appointment to such an important Directorate. We hope that his energy and love for Nelson Mandela Bay and its people will serve as a driving force for him to bring about much-needed change."
Bobani said that Daniels assumes leadership of this Portfolio at a time when the people of this City urgently need investments that will create jobs and encourage local entrepreneurship.
"This reshuffling has been undertaken to strengthen the coalition government and bring about stability within the Municipality. It must be noted that all the parties involved share the same goal: to improve the lives of our people, especially those who have been previously disadvantaged or continue to be disadvantaged," he added.
"Our people can no longer wait for us to play political games at their expense. We are gratified that the Integrated Development Plan and Budget Process has now been concluded. What still awaits, is passing the budget -  the first budget of this coalition government.
"Once the budget is passed, there will be no excuse: we have to accelerate service delivery, with the intention of changing people lives."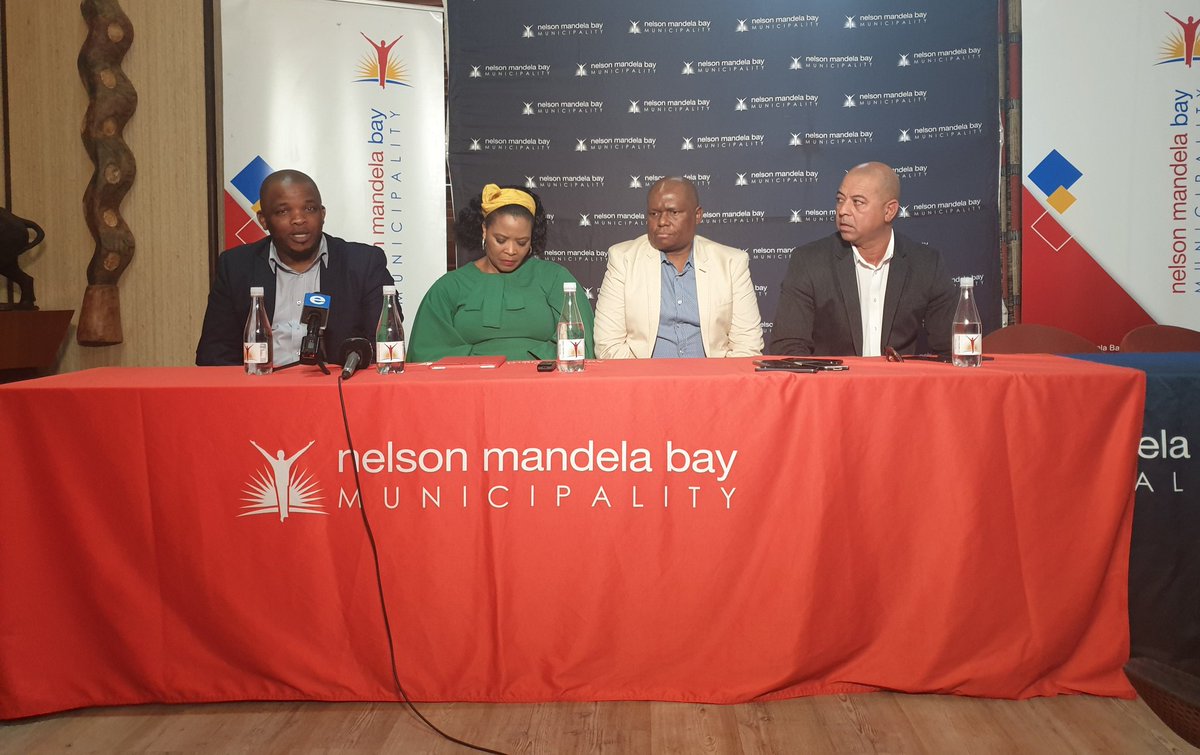 Follow more RNEWS articles, subscribe to our YouTube channel and for breaking news LIKE us on Facebook. For news on the Western Cape click here.
For great savings on life's little pleasures visit Bargain Buys!  Know somebody who is getting married, Wedding and Function can assist.  Have kids, then you need to visit Kids Connection. Enjoy food and travel, then visit Home Food and Travel. Need assistance with an online presence, visit Agency One.