Teen among suspects busted stripping Metrol rail line at Hofmeyr
Value of stripped

Hofmeyr 

Metro rail beams estimated at around R130 000
Hofmeyr - Ten people, including a teenager, are expected in court soon after they were busted by Hofmeyr police while stripping a railway line on Tuesday.
"Members from the Hofmeyr Visible Police reacted swiftly on information received from a source, that the Metro rail line adjacent to the Middelburg, Schoembee gravel road were being damaged and removed," described police spokesperson, Captain Lariane Jonker.
"On futher investigation, some of the suspects were arrested when found on the crime scene, busy removing parts of the Metro railway track and slipper beams."
She added that the other suspects were arrested at different addresses in the Eluxolweni locality in Hofmeyr.
"Ten suspects, between the ages of 16 and 39, were arrested on the Transnet Act 18/2015 sec 3 sub-section (1) (0), Tampers with, damages or destroy essential infrastructure."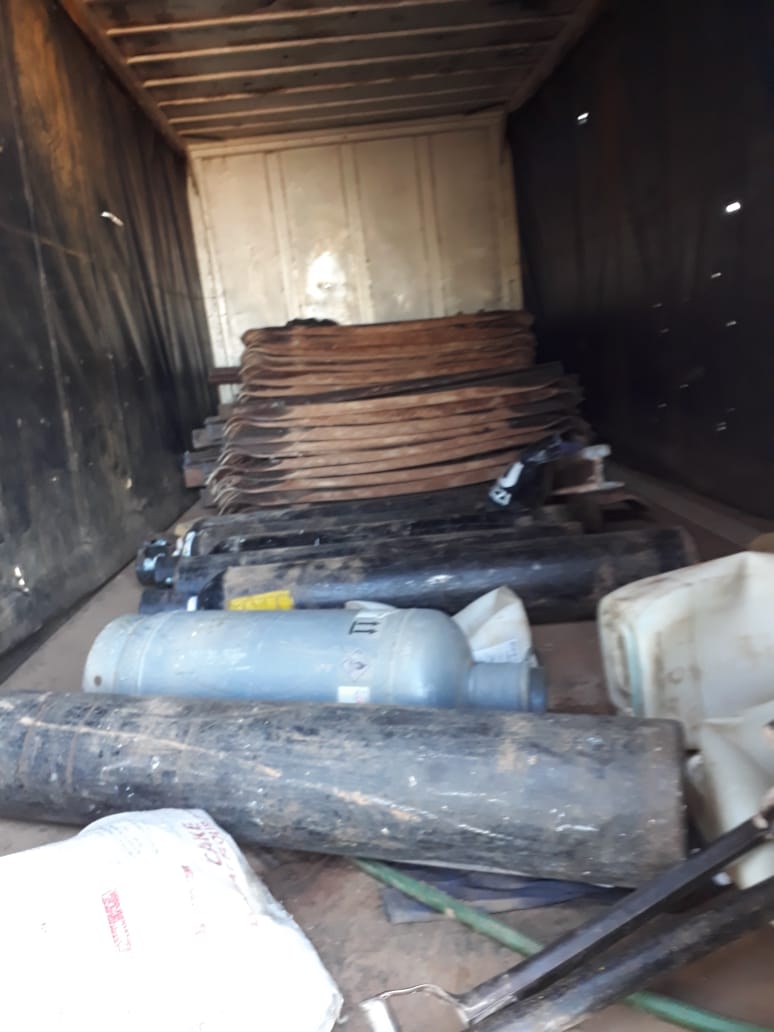 Capt Jonker said that one Nissan UD 80 truck with one hundred and sixty-six metres of metro rail lines and eighty three slipper beams were confiscated.
"The estimated street value of the infrastructure material removed is about R130 000.00," she described.
"The suspects are due to appear in the Tarkastad Magistrate's Court soon."
Follow more RNEWS articles, subscribe to our YouTube channel and for breaking news LIKE us on Facebook. For news on the Western Cape click here.
For great savings on life's little pleasures visit Bargain Buys!  Know somebody who is getting married, Wedding and Function can assist.  Have kids, then you need to visit Kids Connection. Enjoy food and travel, then visit Home Food and Travel. Need assistance with an online presence, visit Agency One.