Three more suspects arrested under Operation Lockdown in PE's Northern Areas
The focused, high visibility policing operation called Operation Lockdown is continuing in Port Elizabeth's infamous Northern Areas suburbs of Gelvandale and Bethelsdorp.
"On Monday,  David Karelse, alias Snake, was arrested in connection with the murder of Shannon van Sensie, who was shot in a spaza shop in Gelvandale last week Friday evening," said Eastern Cape police.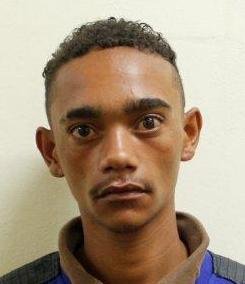 Karelse was expected in court on Wednesday.
"Dean Conley, alias Fifty, was arrested on Sunday for being in possession of an unlicensed 9mm pistol. He appeared in court today and the case was remanded to Wednesday," the police said.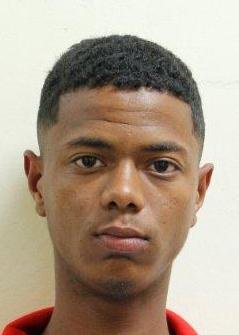 Another 22 year-old suspect, who was arrested for attempted murder inGelvandale on Saturday after shots were fired at a house, was also exopected to appear in court on Wednesday. No injuries were recorded in that shooting.
More details to follow.
Read more on Operation Lockdown below; 
MORE SUCCESSES IN OPERATION LOCKDOWN IN PE'S NORTHERN AREAS
SAPS' OPERATION LOCKDOWN IN PE'S NORTHERN AREAS BEARING FRUITS: POLICE