Three of five suspects in Johan van der Berg murder case in court today
Three of the five suspects arrested by Kabega Park detectives on Tuesday and Thursday in connection with the murder of a 54 year-old Johan van der Berg from Greenbushes in Port Elizabeth in October are expected to appear in the Port Elizabeth Magistrate's Court on Friday on murder charges.
According to Eastern Cape police, the other two suspects will appear in court on Monday due to an outstanding investigation that must be finalized. 
On Tuesday, detectives arrested the first suspect, a 36 year-old man at his home in the Lusaka area, in Kabega Park, after the theyreceived valuable information about the suspect.
On Thursday morning, another four suspects, aged between 25 and 35 years, were picked up by the police.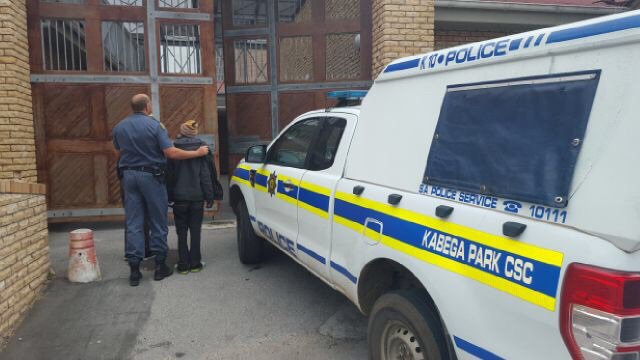 The men was arrested at their homes in the Kuyga  area in Greenbushes, after detectives received valuable information about their involvement in the murder.  
Port Elizabeth police also recovered stolen goods during Thursday's arrests. 
Related:
PORT ELIZABETH POLICE ARREST SUSPECT IN JOHAN VAN DER BERG MURDER CASE