Two alleged armed hijackers expected in KwaNobuhle Magistrate's Court
Two alleged armed hijackers, aged 22 and 33 years old, are expected in the KwaNobuhle Magistrates' Court on Monday after they were swiftly arrested by the Port Elizabeth Flying Squad near Bethelsdorp driving a stolen VW Polo TDI.
According to Port Elizabeth police, the owner had just parked his vehicle inside his yard in KwaNobuhle, in Uitenhage, earlier on Thursday, when he was hijacked at gunpoint by the suspects.

Flying Squad members were alerted to the white VW Polo driving towards Port Elizabeth on Thursday afternoon and managed to intercept it near Bethelsdorp where they arrested the two men.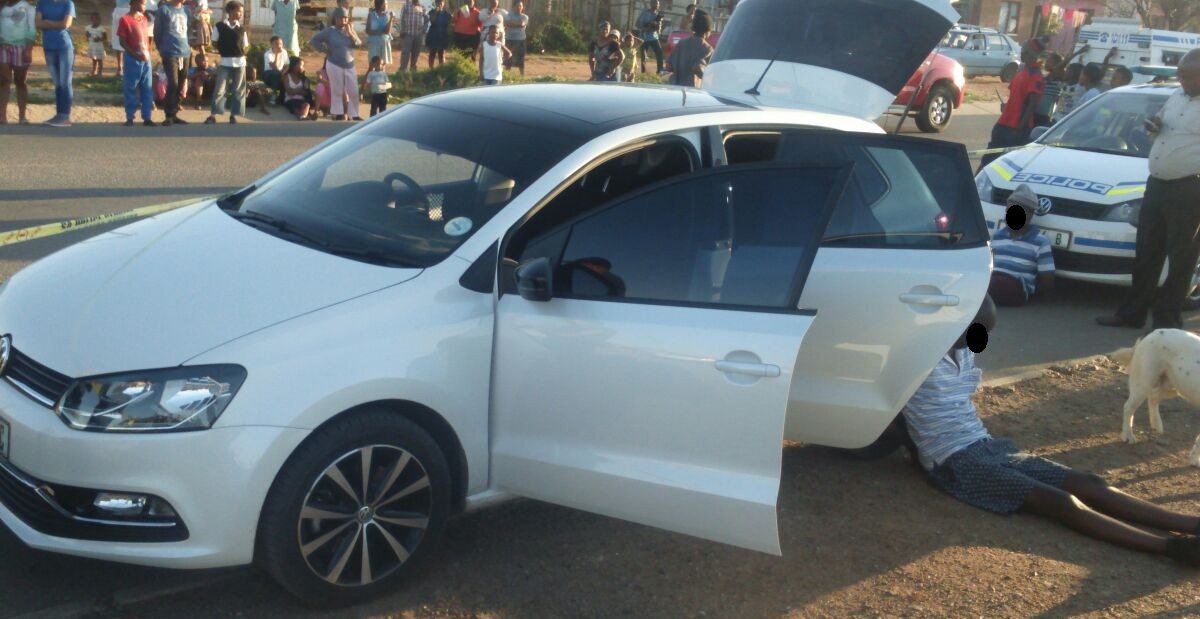 The men face charges of hijacking and possession of stolen property.