Update on Christopher Panayiotou bail decision appeal
The bail decision appeal by Port Elizabeth businessman, Christopher Panayiotou's lawyers, who is accused of masterminding the faked abduction and subsequent murder of his wife, Jayde, is now underway in the Grahamstown High Court - and began trending on Twitter, before proceedings began. Panayiotou, who is being held at the St Abans prison, is not present for the appeal hearing.
Proceedings began with the State arguing that the court could not hear the matter and should refer it back to the Port Elizabeth Magistrate's Court. However, Judge Goosen ruled that the High Court in Grahamstown does have jurisdiction to hear the Panayiotou bail appeal.
Magistrate Abigail Beeton denied Panayiotou bail in Port Elizabeth Magistrates Court in May.
Jayde's family - dad, mother, sister and other relatives, are in attendance wearing 'Justice for Jayde' t-shirts while cars with 'Justice for Jayde' bumper stickers were earlier seen driving on the N2 to Grahamstown ahead of the bail appeal.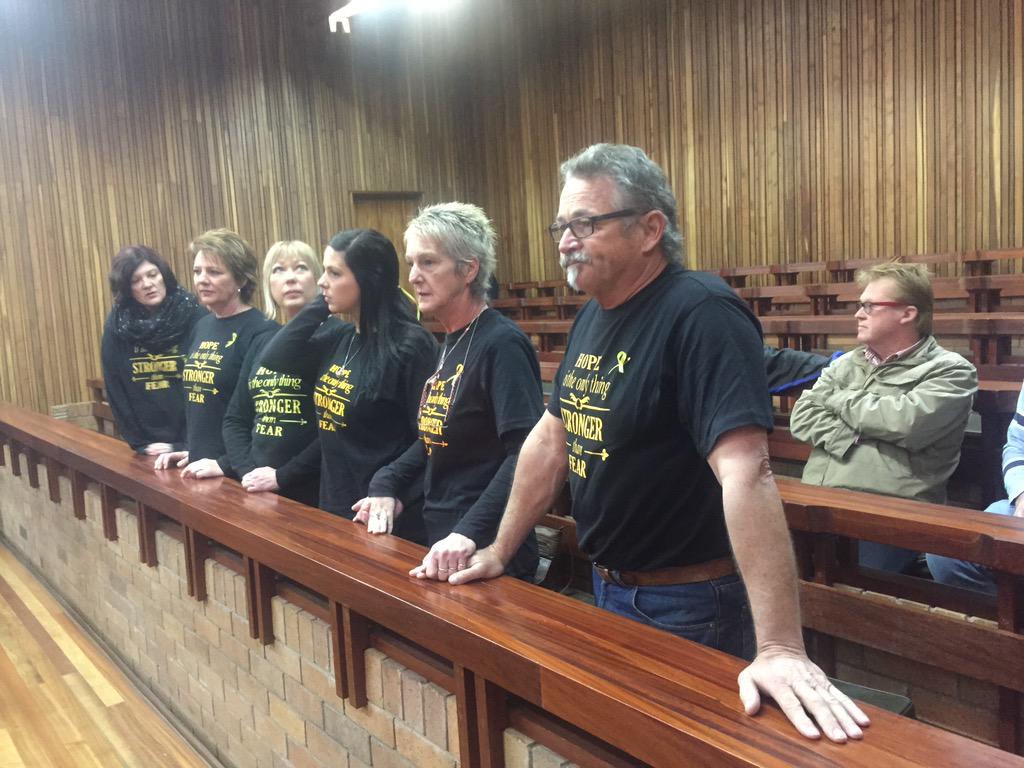 Christopher Panayiotou's family are also in attendance and arrived at court along with his new lawyer, Advocate Mike Hellens.
Advocate Hellens has applied for defense to have access to Panayiotou's alleged mistress, Chanelle Coutts's, and her friend's police statements.
Hellens says Coutts did not implicate Panayiotou in recent media articles.
Hellens also cast doubt over the circumstances under which damning evidence against Panayitou was obtained from state witness and alleged middleman, Thando Siyoli.
However, State Advocate Marius Stander, has told the court that Panayiotou's legal team is not entitled to affidavits forming part of the police investigation.
Stander has questioned why Panayiotou's lawyers didn't apply for his mistress and her friend's statements earlier on in the case.
He also maintains that; "at no stage did I read affidavits from Kapp and Coutts at the bail application".
"When notice of appeal was filed- no mention was made that the defense need their statements (Kapp and Coutts)."
Stander said that the court should not entertain the application for the statements.
"We are dealing with a fishing expedition."
The Democratic Alliance's (DA) Women's Network (DAWN) earlier on held a picket outside the Grahamstown High Court calling for no bail for Panayiotou.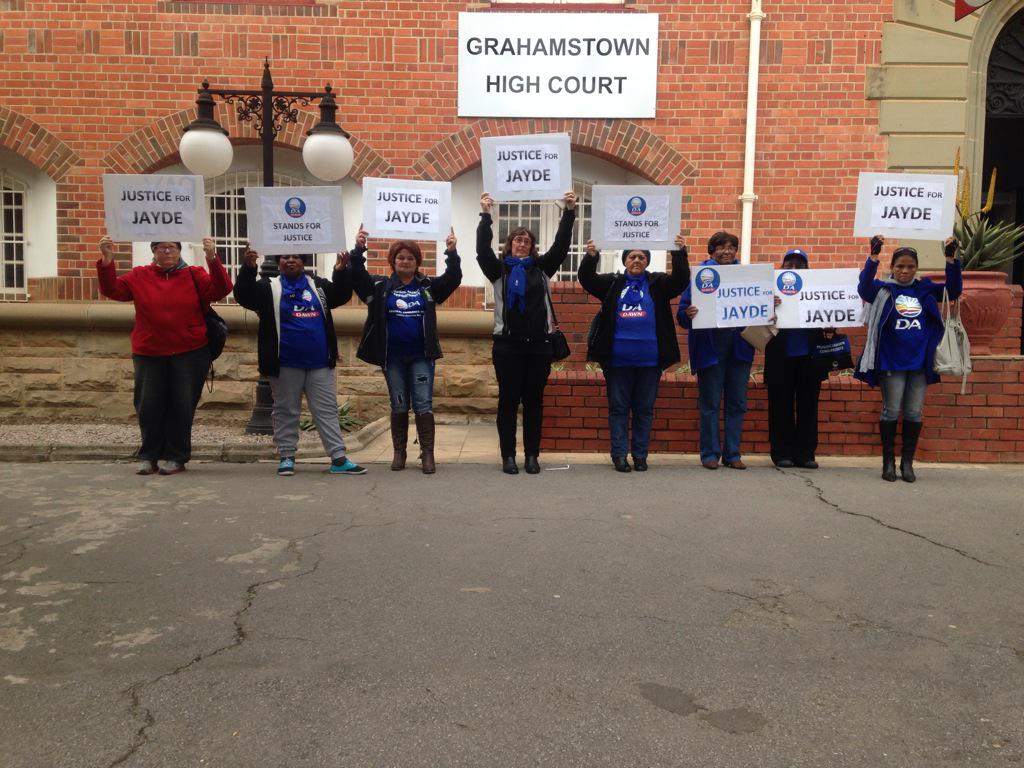 Sentiment on Twitter was heavily against the granting of bail to Panayiotou with some likening the case to the Oscar Pistorius case where some felt justice was not served.
Related: CHRISTOPHER PANAYIOTOU IS 'AN INNOCENT MAN BEING HELD IN SOLITARY CONFINEMENT': COURT HEARS